Your search has returned no results.
AVC appoints new Associate Dean Academic and Student Affairs
| Atlantic Veterinary College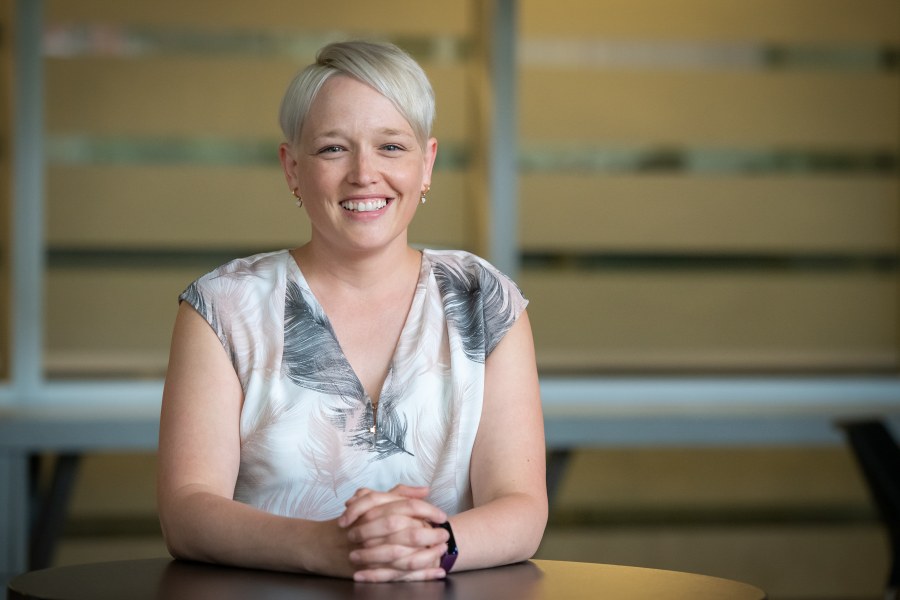 Dr. Anne Marie Carey will assume the role of Associate Dean Academic and Student Affairs at the Atlantic Veterinary College, effective July 1, 2021. 
A member of AVC's Class of 2006, Dr. Carey is a faculty member in the College's Department of Companion Animals and service chief of AVC's community practice service. After graduation, she worked for a year as a staff veterinarian in the AVC surgery service. In 2007 she played a role in the establishment of the College's community practice service, and she was instrumental in growing the service into a core rotation, led by three faculty members, for fourth-year veterinary students.
She has designed core primary care courses in the College's curriculum, co-created a primary care elective, and taught within numerous foundational courses, including animal handling, animal behaviour, dentistry, nutrition, and surgery. 
Dr. Carey's interest in teaching led to her taking numerous certificate courses and attending symposia on veterinary education in topics ranging from diversity and inclusion in veterinary medicine to competency-based education. She has also taken suicide prevention training and a certificate program in clinical education, among others. She has won four teaching awards and is involved in research and community engagement.
"On behalf of AVC, I congratulate Dr. Carey on her appointment as associate dean," said Dr. Greg Keefe, dean of AVC. "I look forward to working with her to help our students reach their full potential on their journey to becoming professional veterinarians."
Dr. Keefe thanked Dr. Leigh Lamont, outgoing Associate Dean Academic and Student Affairs, for her nine years of service to the College's veterinary students. Dr. Lamont returns to her faculty position as professor of anesthesiology.