Your search has returned no results.
PEISO presents A Mighty Wind: Music for Brass and Organ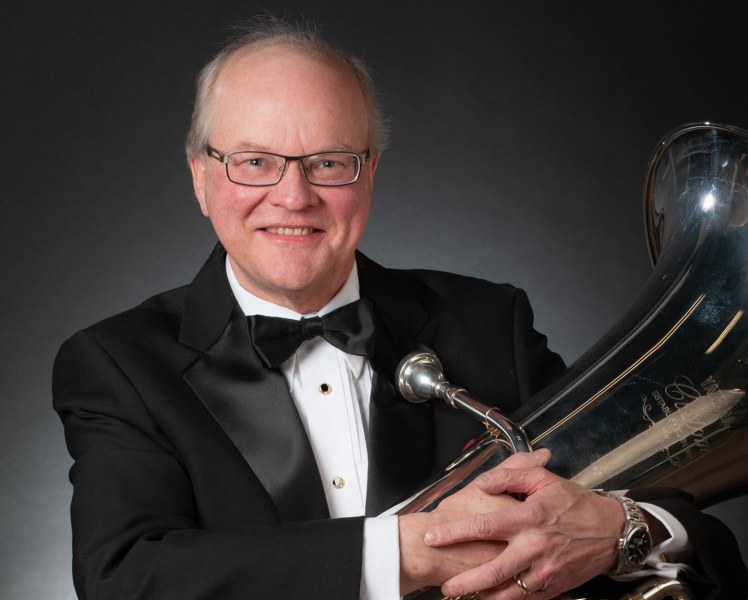 The PEI Symphony Orchestra is presenting a special concert event on June 6 in Charlottetown and on June 13 in Summerside, featuring music for organ and a brass ensemble led by retired UPEI brass professor Dr. Gregory Irvine.
Naming the concert "A Mighty Wind" may seem a misnomer until one realizes that the pipe organ is a wind instrument. Musical instruments are largely defined by how their sound is created. Although the organ console may resemble a keyboard both in appearance and in execution, the sound is the result of air flowing through pipes, much like a gargantuan pan flute. 
The program, which will be performed by Leo Marchildon, organist at St. Dunstan's Basilica, and the Charlottetown Brass Ensemble led by Dr. Irvine, will feature a chronological sampling of music arranged for brass and organ over the years. Ranging from the 16th-century Italian composer Giovanni Gabrieli to the 20th-century German composer Sigfrid Karg-Elert, an eclectic collection of joyous choruses, marches, and processions will delight the ear and heart. Highlights include Handel's Organ Concerto, Op. 4, #2 in Bb major, and Josef Rheinberger's romantic Organ Concerto #1, Op.137 in F major. Also on the program are pieces by Purcell, Marcello, Gigout, and Richard Strauss.
Tickets are available now for the June 6 concert at Park Royal United Church in Charlottetown and the June 13 concert at St. Paul's Parish Church in Summerside. Both concerts start at 2:30 pm. Tickets can be booked online with a suggested donation of $20.00. 
Tickets for Sunday, June 6 in Charlottetown: https://amightywindcharlottetown.eventbrite.ca/
Tickets for Sunday, June 13 in Summerside: https://amightywindsummerside.eventbrite.ca/