Your search has returned no results.
New poetry book spans generations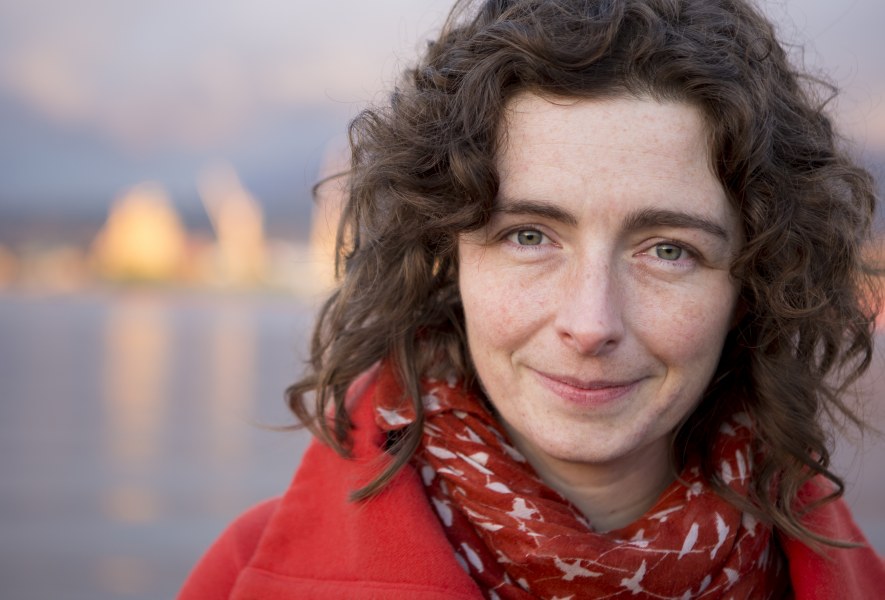 Island poet Bren Simmers is launching a new collection of poetry with Gaspereau Press called If, When. This conversation across generations links the author's contemporary experiences working in Squamish, British Columbia with those of her great-grandparents, who lived in the nearby mining town of Britannia a century earlier.
Exploring the complex layers of relationship that make up a place—the many interactions and negotiations that transpire as different people live and work together within a specific environment—Simmers offers a fresh and empathetic take on the inevitable tensions between land stewardship and economic development, finding, ultimately, much potential for connection and community.
Bren will be launching her book alongside Laurie Brinklow (My island's the house I sleep in at night) on May 15th at Beaconsfield Carriage House. Two shows at 3 and 7 pm will feature musical guests Adam Hill, Sean Kemp, Chris Corrigan, and Mike Mooney. Pre-registration is required. Reserve your spot of 2, 3, or 4 people by emailing ispstaff@upei.ca. This hour-long event is free to attend and open to all. Both books are available for purchase at The Bookmark in Charlottetown.
Bren Simmers is the author of four books: If, When (2021), Pivot Point (2019), Night Gears (2010), and Hastings-Sunrise (2015), which was a finalist for the City of Vancouver Book Award. She lives in Charlottetown and works as the managing editor of Island Studies Press at UPEI.
For more information about the book or the May 15th event, please contact Bren at 902-566-0386 or ispstaff@upei.ca.