Your search has returned no results.
UPEI Healthy Campus Committee to launch wellness program for faculty and staff
Sign up for Virgin Pulse GO, a UPEI Employee Wellness Strategy initiative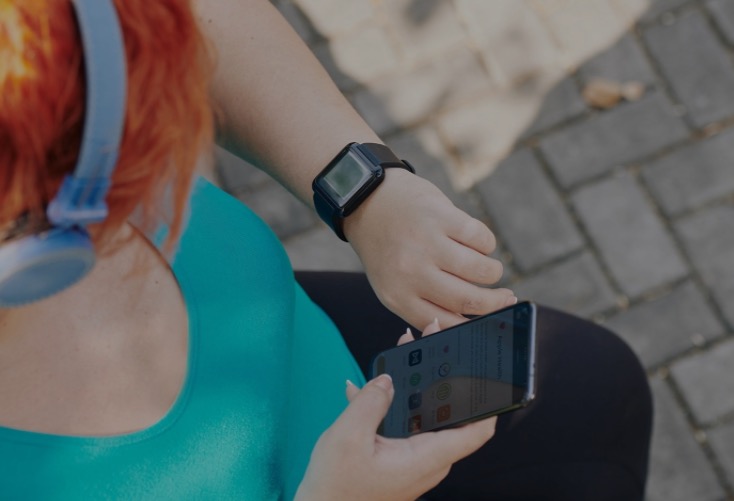 The UPEI Healthy Campus Committee is pleased to announce the new Virgin Pulse GO (VP GO) wellness program for faculty and staff. This program is an updated version of the 100-Day Global Challenge held in previous years.
"Daily physical activity is very important to our physical and mental health," said Jackie Podger, Vice-President Administration and Finance. "This challenge will help to motivate us to focus on our overall health and well-being."
The VP GO program is a chance to improve health in ways that work for the individual. It's an all-in-one well-being program that comes with a fun, easy-to-use app. The app includes personalized well-being features including:
Daily tips to fit wellness into one's schedule
Personal, guided journeys that let the participant choose how to get healthier
Mini-challenges between colleagues
Ways to learn and track healthy habits, and watch progress in real time
Two health assessments
As part of a well-being journey, participants will embark on an action-packed, nine-week activity challenge called "Destination GO." Everyone will be on a team, motivating each other to race across the globe, unlocking virtual destinations as they go.  
The challenge is for UPEI faculty and staff only. There is no cost to register. All individuals and teams must be registered by the firm deadline of Tuesday, May 4, at 11:00 pm. For forms and questions, UPEI employees may contact Angela Marchbank, Fitness and Wellness Coordinator, at amarchbank@upei.ca.