Your search has returned no results.
Join us for the virtual 2021 Student Design Expo and Awards from the FSDE
Annual event showcases the best in sustainable design engineering by students at UPEI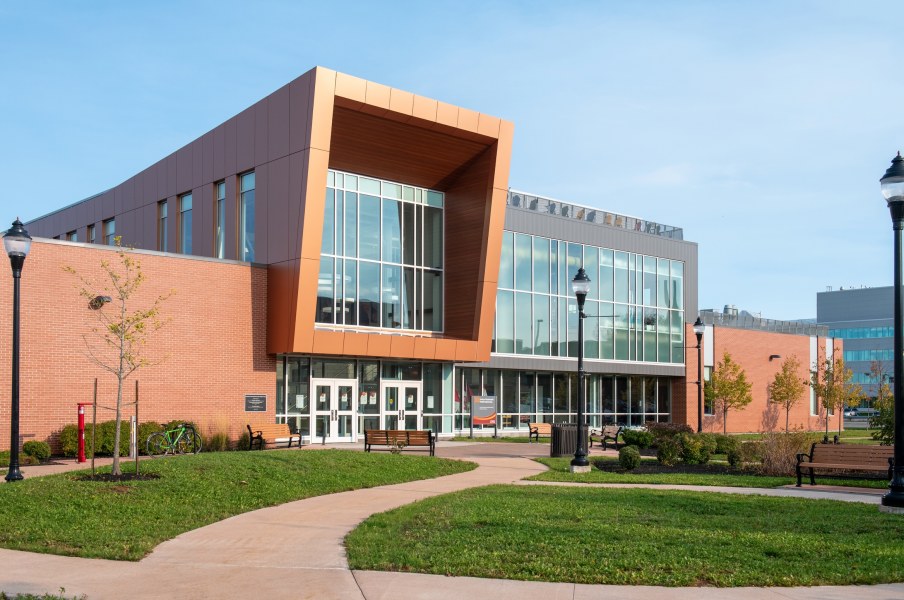 The University of Prince Edward Island's Faculty of Sustainable Design Engineering (FSDE) will showcase the best in sustainable design engineering by its students at the annual Student Design Expo and Awards Ceremony on Wednesday, April 21. This year's event will be held virtually.
Student projects will be featured in video presentation made by each of the student teams. Each project is the result of collaboration between FSDE students and an industry or community partner. Students were tasked with designing and creating solutions to their partners' unique challenges.
"This event provides our students with the opportunity to showcase their design skills, to network with our design clinic partners, and to be recognized for their hard work as aspiring engineers," said Dr. Wayne Peters, interim dean of the FSDE. "I would like to take this opportunity to thank our many design clinic partners for joining us in providing a range of real-world engineering challenges for our students. UPEI's unique hands-on, problem-solving approach to engineering education not only develops our students' design skills but also cultivates their abilities to interact with our design clinic partners in a professional workplace setting—invaluable experience that will serve them well as they transition into their engineering careers."
The Student Design Expo begins at 1 pm. Projects can be viewed through the afternoon, with the  awards ceremony beginning at 3 pm.
Join us for the expo at upei.ca/virtualexpo.
All are welcome!