This News Story is more than 1 year old. Links and contact information may have changed.
UPDATE: In-person activities to resume at UPEI, effective Thursday, March 4, 2021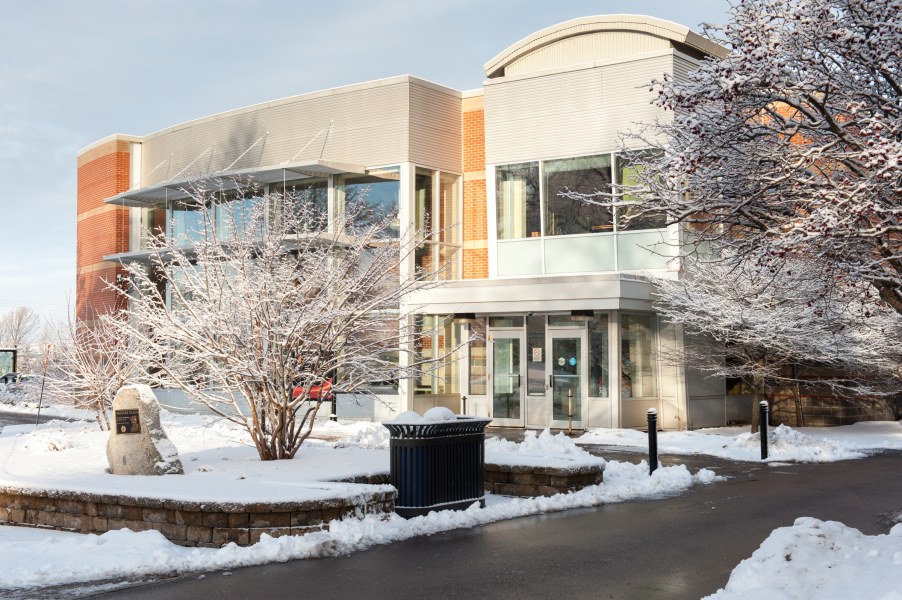 The following message was distributed to UPEI students, staff, and faculty on March 3, 2021, to their @upei.ca emails and via the UPEI SAFE app.
The University of Prince Edward Island wishes to update students, faculty, and staff following today's announcement by the PEI Chief Public Health Office (PEI-CPHO).
During a public briefing on Wednesday, March 3, Dr. Heather Morrison, Chief Public Health Officer, advised that the modified "red alert level" restrictions will cease at midnight on March 3, 2021, but that Prince Edward Island will remain in the circuit breaker phase until 8 am on March 14, 2021.
What does this mean for UPEI?
Effective Thursday, March 4, 2021:
In-person teaching, learning, and research activities will resume.
 
UPEI will return to regular operations and employees will return to campus, with public health measures in place.
 
The UPEI Chi-Wan Young Sports Centre (gym and fitness centre), UPEI Robertson Library, and UPEI Bookstore will re-open, but capacity will be reduced to 50 per cent occupancy.
UPEI will continue to remain aligned with PEI-CPHO guidance, and provide updates to the campus community when necessary. UPEI has a number of resources for students through UPEI Student Affairs, including personal counselling (studentserv@upei.ca), and the International Student Office (irostu@upei.ca). UPEI faculty and staff can access the Employee Assistance Program at 1-800-387-4765 for support.