Your search has returned no results.
Let's run! UPEI hosts the 2021 Bunny Hop race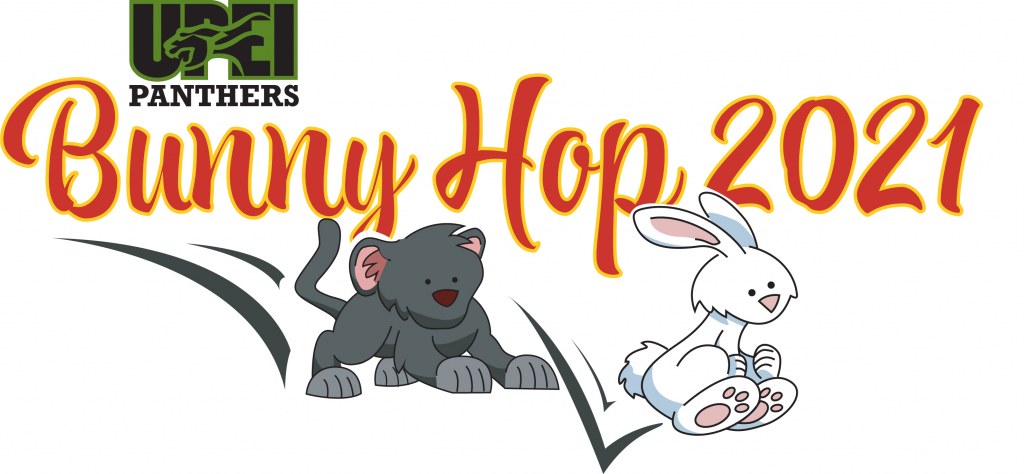 The Bunny Hop has been a popular PEI road-running race in early spring for years. The Island community has typically thought of it as the official start to the road-racing season. This year, the UPEI Distance Running Program has taken over the management of the race, and the Panthers are hoping to restore the race to the numbers and prestige it has seen in the past. This year's race is Saturday, April 3. Start times begin at 8 am and will be staggered through the morning to allow for social distancing.
The race is a fun run through Charlottetown, with a 5k and 10k race available. The first 50 registrants receive a free Bunny Hop T-shirt. The cost is $20 for adults and $15 for runners 19 and under.
The Panthers thank Source for Sports and Dairy Queen for supporting this fun community event.
For more information, or to register, visit the event page or contact Michael Peterson at mapeterson@cloud.edu.pe.ca.
Get hopping, bunnies! Go Panthers Go!