Your search has returned no results.
Arthritis research project looking for participants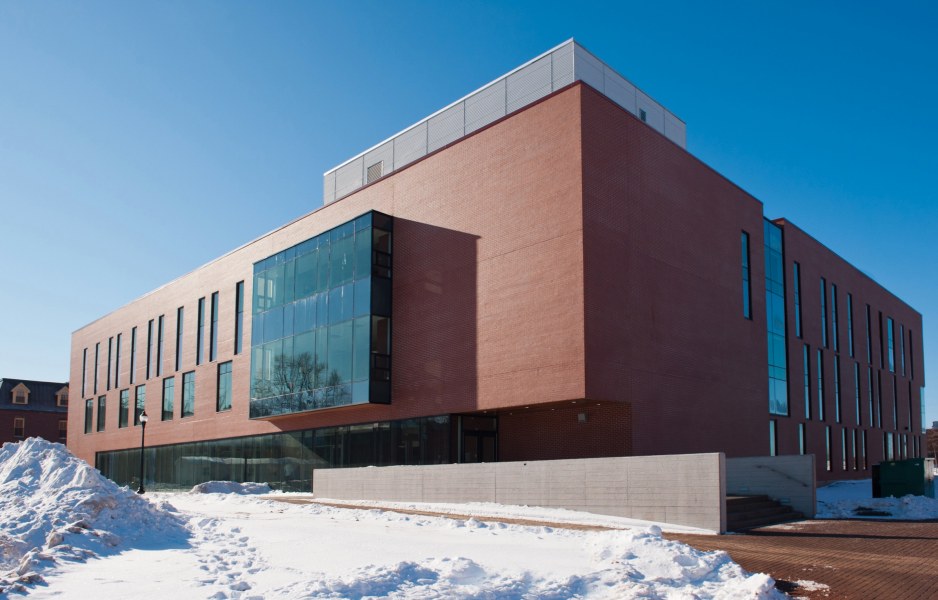 Dr. Sarah Finch, associate professor, UPEI Department of Applied Human Sciences, is researching treatments and therapies being used by people living with arthritis. Participants are invited to take part in a one-on-one conversation online or by phone to share their experiences with arthritis management. These interviews are expected to be 30 to 60 minutes in length. The study is looking for participants of any age, with any type of arthritis, or their caregivers.
For more information, or to participate, contact (902) 566-0827 or arthritisresearch@upei.ca.