Your search has returned no results.
UPEI expresses condolences on the passing of UPEI BEd student Cheryl Young
"Education is the key to the future"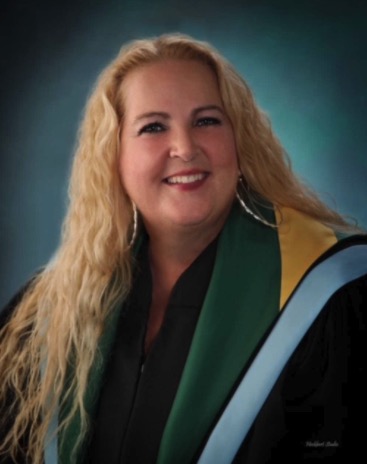 The entire UPEI community was saddened to learn of the passing of UPEI Bachelor of Education student Cheryl Young on January 6, 2021.
Cheryl was accepted in the BEd program along with two of her children, Gabriel and Aysha. Her two other children, Amahri and Ahnais, are also students at UPEI.

In a message to students, staff, and faculty, President Abd-El-Aziz said, "Our hearts break for Cheryl's family and friends. This tragedy is all the more difficult as she was so proud to be attending UPEI at the same time as her children, and we had hoped to celebrate this amazing story at Convocation. Please keep them close to your hearts and prayers."

Dr. Ron MacDonald, Dean of Education, said, "Cheryl was so excited to be earning her Education degree. She had entered the program later in life, which is a testament to her dedication and passion to teaching. She told me 'how difficult it was to put into words the feeling of absolute joy', knowing that all four of her children were attending UPEI together. We will all miss her dearly."

In an email sent to Dr. MacDonald shortly after Young was accepted, she wrote, "We are a very close family and always support each other. I remain grateful, appreciative and pumped to further my studies in the BEd program. Education is the key to the future!"

The flags are flying at half-mast in Cheryl's memory. For students needing support, please contact our counsellors at UPEI Student Affairs by email at studentserv@upei.ca.