Your search has returned no results.
Announcing UPEI's next Writer-in-Residence: Jay Ruzesky
BC writer will give a public reading and two workshops in creative non-fiction this February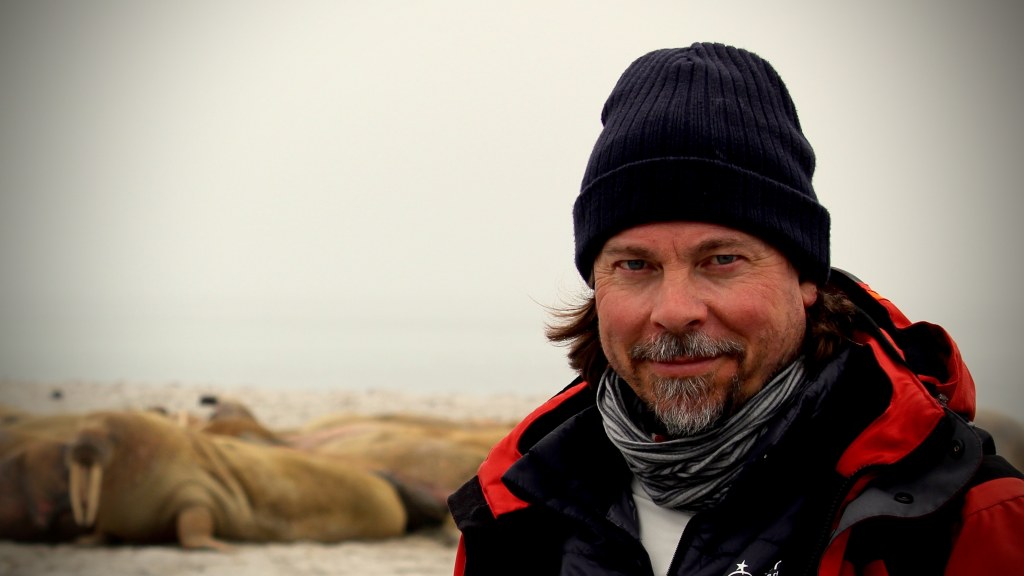 The next UPEI Writer-in-Residence will be Jay Ruzesky. Ruzesky is a novelist, poet, travel and memoir writer, photographer, and professor of creative writing, Canadian literature, and film studies at Vancouver Island University. As a result of pandemic restrictions, his residency at UPEI this February will take place on Zoom.
Ruzesky's first event as UPEI Writer-in-Residence is a public Facebook Live reading on Tuesday, February 9, at 7 pm. He will lead two half-day creative nonfiction workshops on Saturday, February 6, and Saturday, February 13, both from 12:30 to 4 pm AST via Zoom. Information about the workshops and the public reading can be found on the Winter's Tales Facebook page.
The February 6 workshop, "True Stories, Well Told," will focus on telling stories about the external world of "adventures, experiences, sensual places," and on "the way stories transport us and make us consider the world more deeply." The February 13 workshop, "Why Me? The Self as Subject," will concentrate on how we all have worthwhile stories to tell about our own lives, stories we want and need to tell. Whether you are a young writer or a mature voice, these workshops will help you delve into the fascinating subjects that are all around you and within your life experience.
The fee for each workshop is $25. Register online here.
The UPEI Writer-in-Residence is sponsored by the UPEI Dean of Arts, the Vice-President Academic and Research, and the UPEI English Department.
For further information about Ruzensky and his books, please visit his website.
For more information, contact Lee Ellen Pottie at lpottie@upei.ca.