This News Story is more than 2 years old. Links and contact information may have changed.
UPEI moves to essential services model, suspends in-person learning for two weeks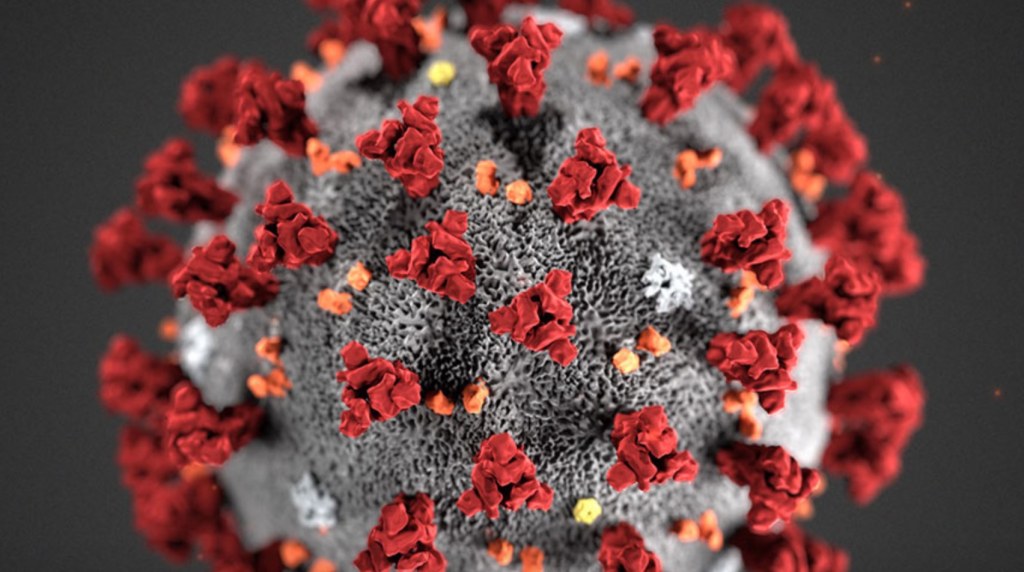 In separate messages sent to students and to faculty and staff, the University announced that, effective Monday, December 7, 2020, UPEI will move back to an essential services model and suspend in-person classes for two weeks. 
The impetus for the changes were the restrictions announced by the PEI Chief Public Health Office on December 6, 2020 during a Sunday afternoon briefing. Dr. Heather Morrison, Chief Public Health Officer, confirmed four more positive cases of COVID-19 in the province and additional public exposure locations, and introduced several public health measures, including that high schools in the Charlottetown area are moving to remote learning. Dr. Morrison also encouraged individuals 20 to 29 years of age living in the greater Charlottetown area to get tested for COVID-19. Individuals in this age group experiencing symptoms of COVID-19 should get tested as soon as possible and self-isolate until they receive the results. Individuals in this age group who are not experiencing symptoms can get tested in the coming days, can attend school/work, and do not need to self-isolated while awaiting the test result.  
Read the message to students from the Office of the Registrar
Read the message to faculty and staff from the Office of the President