Your search has returned no results.
Recent grad looks to "inspire internationalism" with teaching placement in Japan
Krystin Matters (BA '20) offered position with Japan Exchange and Teaching program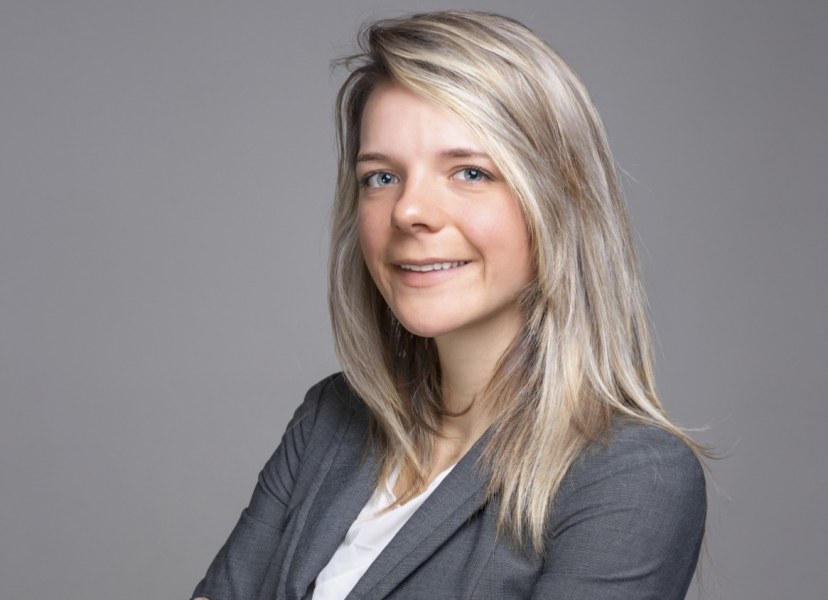 Krystin Matters, who graduated from UPEI this spring with a major in Religious Studies and a minor in Asian Studies, has accepted a position as an assistant English language teacher with the Japan Exchange and Teaching (JET) program. The position begins in the spring of 2021.
Matters will assist a Japanese teacher to teach English in their classes and design lessons and student activities. Like other JET assistant teachers, Matters will motivate Japanese students to learn English, exchange culture and language, and participate in local community events. Starting in the second or third year, she can also work as a coordinator of international relations (CIR) with JET. All CIRs are fluent in both Japanese and English. They assist with translating or editing education/government booklets or brochures; planning, designing, and implementing various international exchange events; facilitating sister-city relations; welcoming official guests from abroad; and supporting local JET foreign communities.
"I am very pleased with my JET placement success and am looking forward to my international work experience in Japan," said Matters. "I would like to thank the support I received from the Asian Studies program throughout my study years at UPEI. My special thanks go to Dr. Edward Chung, Asian Studies Director, who hired and mentored me to work as teaching assistant and as his Korean Studies project assistant from the winter 2018 semester up until my graduation."
"Many congratulations to Krystin," said Dr. Chung. "She is a great role model for other UPEI students who are interested in international study and work experience. This success story clearly accords with several key mantras that are emphasized in the UPEI Strategic Plan, 2018–2023, especially international experience, experiential learning, interdisciplinary teaching, campus internationalization, and international work/funding opportunities."
"On behalf of the Faculty of Arts, I would like to congratulate Krystin," said Dr. Neb Kujundzic, Dean of Arts. "We are proud of her accomplishments! This success story also re-confirms the high academic merit and international reputation of Asian Studies and Religious Studies at UPEI."
About the Japan Exchange and Teaching program: Since JET began in 1987, more than 66,000 outstanding participants from 57 countries around the world have been invited to live and work in Japan. The program has achieved an excellent global reputation for a highly rigorous and competitive process of application review, interview, training, and final selection.