Your search has returned no results.
2020–2021 Island Lecture Series kicks off with JoDee Samuelson
Author of The Cove Journal will discuss place-based writing in virtual lecture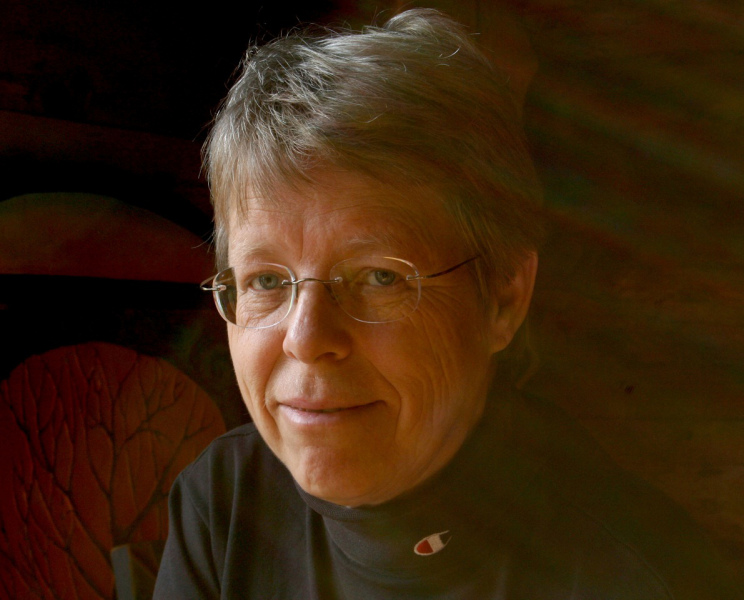 The Institute of Island Studies at UPEI is delighted to announce that the annual Island Lecture Series will be hosted online for the upcoming 2020–2021 season. The first lecture in the series will take place on Tuesday, October 20, at 7 pm, featuring author JoDee Samuelson.
Samuelson will read from The Cove Journal, her collection of essays about life on the south shore of Prince Edward Island. Following her presentation, she will be joined by Bren Simmers (Island Studies Press) in conversation about her inspiration for the book, her writing process, and the art of place-based writing. Audience members will be encouraged to engage with the discussion by submitting questions.
This virtual event is free, and everyone is welcome to attend. The event will be hosted on Zoom, and registration is required. Please visit bit.ly/IslandLectureSeries to reserve your spot.
Born and raised on the Canadian prairies, Samuelson, also a filmmaker and artist, has lived on the beautiful south shore of Prince Edward Island for the past 30 years. Her animated films have been shown at festivals around the world and have won numerous awards.
For almost a decade, Samuelson has been publishing a column in The Buzz called "The Cove Journal." This monthly column captures the soft edges of rural life on Prince Edward Island. Published by Island Studies Press, The Cove Journal is a collection of seven years of her writing and original illustrations, which celebrates the passing of the seasons, the rise and fall of gardens, friendship with neighbours, and simple daily life in "the Cove."
To learn more about The Cove Journal, and to purchase a copy, visit the Island Studies Press website.
For more information about the Island Lecture Series, please visit islandstudies.com/IslandLectureSeries or contact Maggie Henry at mjhenry@upei.ca.