Your search has returned no results.
Seeking tourism operators for a survey on the impacts of COVID-19
Research project from UPEI's MBA in Global Leadership in partnership with TIAPEI and Tourism PEI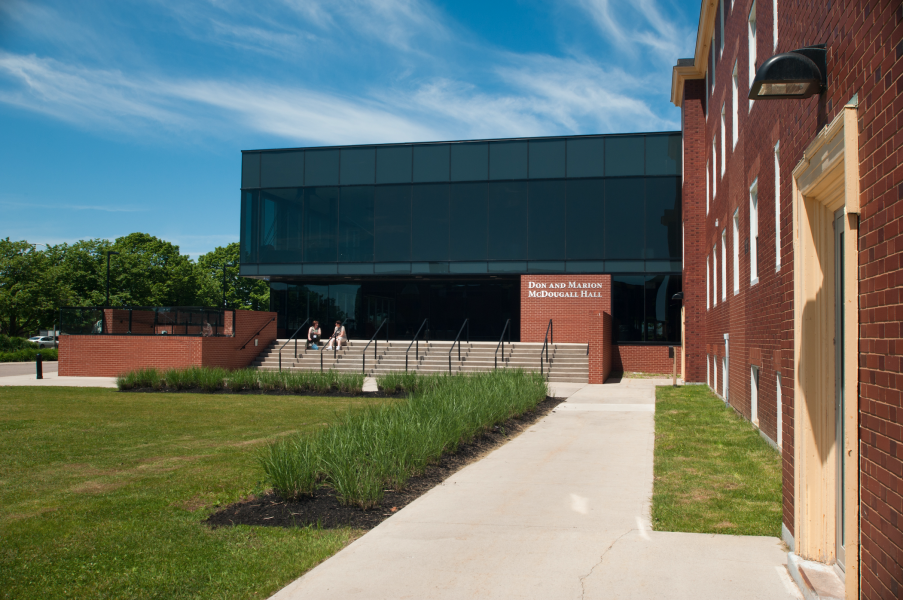 Students in UPEI's MBA in Global Leadership program created a survey to better understand the impacts of COVID-19 on the tourism industry. The project is part of a partnership with the Tourism Industry Association of PEI (TIAPEI) and Tourism PEI. Tourism operators are asked to complete the online survey before July 31.
This research is part of the final course for the MBA in Global Leadership, class of 2020. Students assume the role of external consultants to develop strategic recommendations for the recovery of the tourism industry on PEI from COVID-19. Five teams of students are developing solutions for the industry. They have collaborated to develop this survey to help them understand the issues facing the tourism industry as they cope with COVID-19. 
"This data will provide our industry clear insights and a better understanding of the challenges and opportunities tourism is currently facing," said Corryn Clemence, CEO of TIAPEI. "We look forward to gaining creative perspectives and feedback from this class and sharing with our industry while providing a forum for discussion. I want to congratulate the MBA in Global Leadership program for taking the lead on collecting this valuable information for our Island tourism operators."
The survey takes less than 15 minutes to complete and can be found at https://www.surveymonkey.com/r/BG5QQ9J.