This News Story is more than 3 years old. Links and contact information may have changed.
UPEI condemns racism and discrimination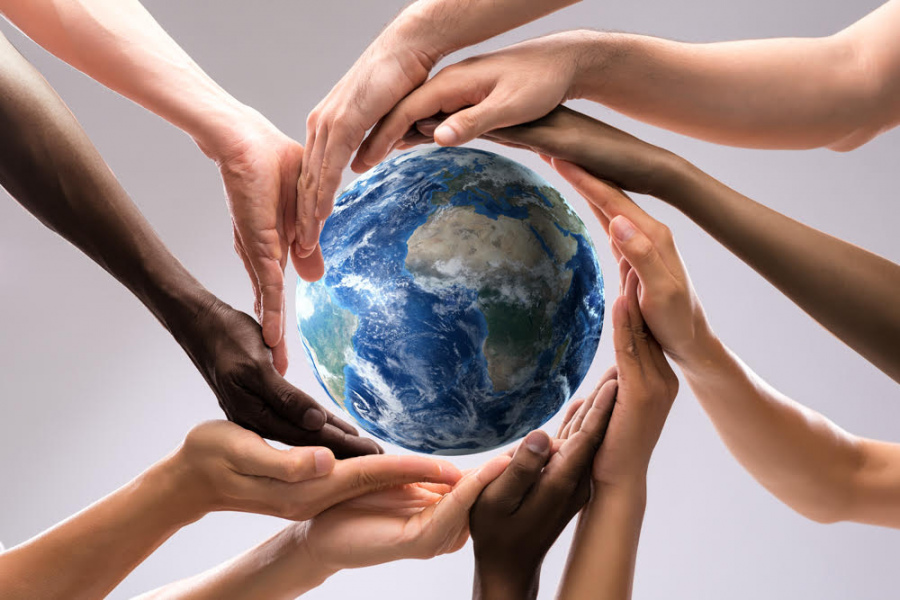 The University of Prince Edward Island community shares the dismay felt around the world at the racism that continues to exist in today's society, and the resulting violence that is occurring while people gather in peaceful protest to try to combat it.

Our University celebrates and embraces diversity, one of our most intrinsic values. The campus is enriched by its inclusivity and we are stronger because of our differences.

"Racism does not have a place in our society in 2020, yet acts of racial hatred continue to happen everywhere. It is our responsibility, as members of a diverse and vibrant university community, to speak out against racism, to dispel fears and stereotypes, and to condemn discriminatory behaviour," said Dr. Alaa Abd-El-Aziz, UPEI President and Vice-Chancellor. "The University joins with others across the province, Canada, and around the world in denouncing all forms of racism and discrimination."

Acts of racism and discrimination have such a far-reaching impact, and in particular, recent events have shaken the Black, Indigenous, and People of Colour in our community. Students, faculty, and staff are encouraged to talk with each other. Students needing further support may contact the International Student Office at inte@upei.ca, or UPEI Student Affairs for studentserv@upei.ca. UPEI faculty and staff may access the Employee Assistance Program at 1-800-387-4765.

UPEI is committed to working with members of our campus community and beyond to put an end to racism, discrimination, and division, and to continue to place our focus on celebrating our diversity.