Your search has returned no results.
Panther Academy welcomes back campers July 6
Camps will be operated with the safety and security of campers as top priority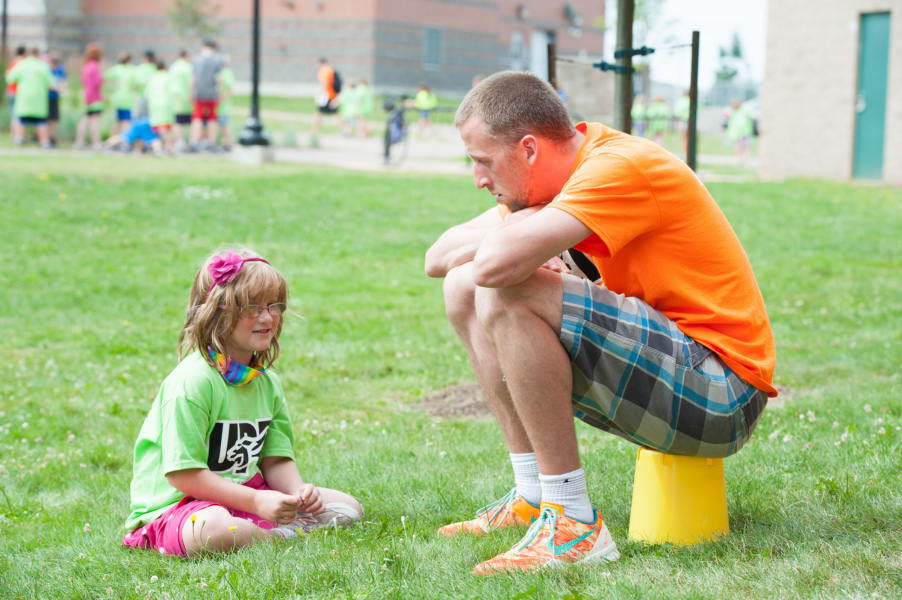 UPEI Athletics and Recreation is excited to welcome campers back to campus as Panther Academy re-opens on July 6! Panther Academy offers three exciting themed camps for children ages 4 to 12.
Panther Academy Camps will be operating with the safety and security of all campers as our priority. Participants can choose to attend Momma J's Jelly Bean Gym, Stroke of Genius, or Fun 'N Fitness.
Panther Academy is re-opening in compliance with public health guidance and UPEI's Operational Ease-Back Plan. For more information, or to register, visit upei.ca/ar/panther-academy. For questions about availability, contact pantheracademy@upei.ca.
Go Panthers Go!