Your search has returned no results.
Veterinary Teaching Hospital implements protective measures due to COVID-19
| Atlantic Veterinary College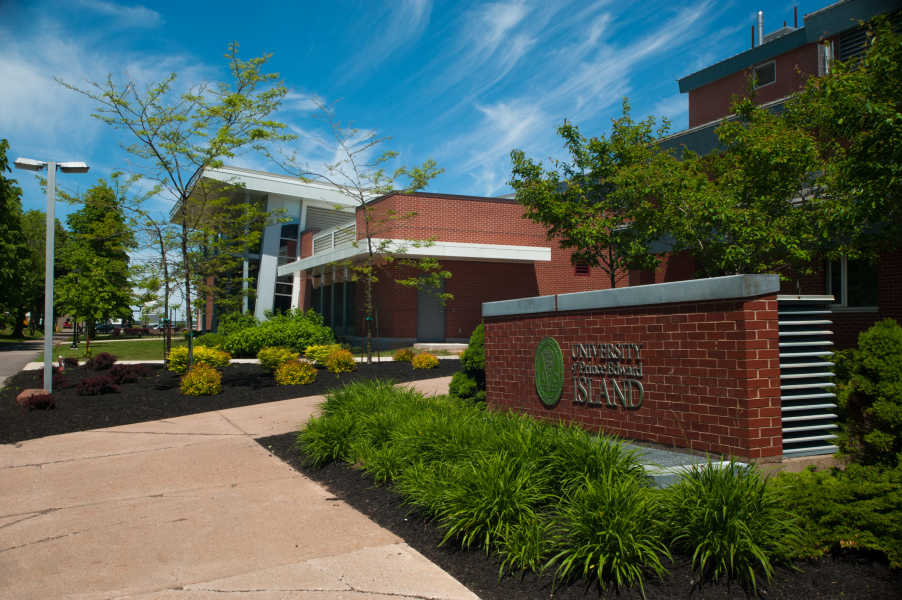 Because of the ongoing, evolving COVID-19 situation, the Atlantic Veterinary College's Veterinary Teaching Hospital has implemented significant restrictions in order to protect its clients, staff, and the general public.
The VTH is still open, providing urgent care and emergency services; all animals requiring emergency services will receive medical care, even those from high-risk or infected households. However, access to the building is restricted to staff. All clients, including those in the UPEI community, are asked to call 902-566-0950 before coming to the hospital for veterinary services or to purchase products.
Clients requiring veterinary services will receive guidance on how to access care when they call in advance of their visit. They are not permitted to attend appointments with their animals. Animals are to be brought into the hospital via a drive-through service where the client remains outside during the appointment.
Clients can get prescriptions refilled and purchase pet food. Payment for services and products is accepted by credit card payment, and products are dropped off outdoors.
"We appreciate that this is a significant inconvenience," said Dr. Heather Gunn McQuillan, director of the VTH. "However, we are following the guidelines put in place by the office of the Chief Public Health Officer in order to keep our staff and the general public safe. Thank you for your understanding during these challenging times."
 
Media Contact
Communications / AVC External Relations Officer
Marketing and Communications
902-566-6786, 902-566-0949