This News Story is more than 2 years old. Links and contact information may have changed.
COVID-19 Update: UPEI travel restrictions expanded, FAQ now available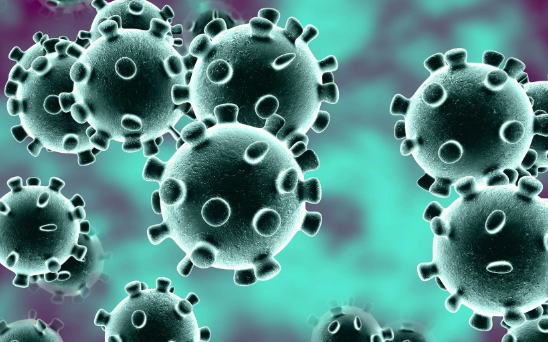 The following message was distributed to faculty, staff and students on March 11, 2020 on behalf of the Office of the Vice-President Administration and Finance.
Dear Members of the University Community:

The University of Prince Edward Island continues to monitor developments about the Coronavirus (2019 Novel Coronavirus or COVID-19) with provincial officials and with our university colleagues across the country.

While the risk remains low and there are no confirmed cases of COVID-19 in the province, UPEI has expanded its travel restrictions.

Effective immediately, travel to China, Iran, Italy, Japan, and South Korea, either as part of a UPEI program or for University business, has been suspended until further notice.

Because of the evolving nature of the COVID-19 situation, the University is strongly advising faculty, staff, and students to monitor Government of Canada travel health notices before travelling to the following affected areas: Hong Kong, Singapore, Spain, France, and Germany.
We continue to encourage you take the same general health precautions for the COVID-19 as you would for influenza. The best defence against any type of flu is following routine prevention measures. Anyone who feels unwell, has difficulty breathing, and/or develops a fever and cough should call 8-1-1, contact their primary health-care provider, or make an appointment at the UPEI Health and Wellness Centre.

We recognize how this situation may be stressful. UPEI has a number of supports for students through UPEI Student Affairs, including personal counselling (studentserv@upei.ca, 902-566-0488) and the International Student Office (irostu@upei.ca, 902-566-0576). UPEI faculty and staff can access the Employee Assistance Program at 1-800-387-4765. We encourage you to reach out if you have concerns.

You can view UPEI information, messages, and Frequently Asked Questions about COVID-19 by clicking on the link on front page of upei.ca.
Yours truly,

 
Jackie Podger
Vice-President Administration and Finance