Your search has returned no results.
Atlantic Veterinary College hosts public workshop about animal behaviour
Find out about common behavioural problems affecting cats and dogs
| Atlantic Veterinary College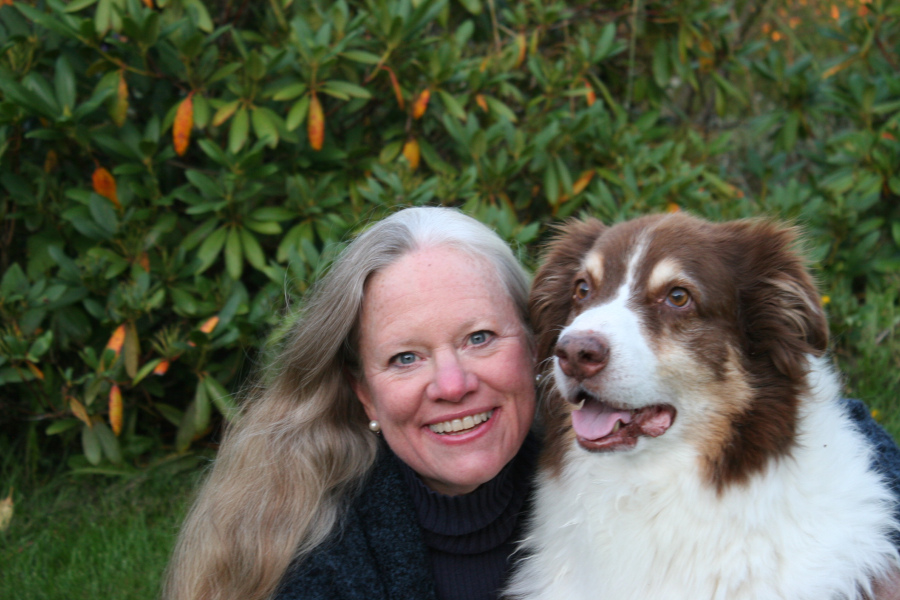 Dr. Karen Overall, a board-certified specialist in veterinary behavioural medicine, will give a public workshop on Tuesday, February 25, about the issue of behavourial problems in cats and dogs. Her presentation, titled "Help! I think my dog/cat needs a shrink! How the modern science of veterinary behavioural medicine saves lives, families, and sanity," will take place at 7 p.m. in Lecture Theatre A, Atlantic Veterinary College, University of Prince Edward Island. 
Like people, animals are affected by mental illness, including anxiety and depression, said Overall. Behavioral problems and complaints are the most common reasons why people abandon, relinquish, or euthanize companion animals.
Medical science has developed sufficiently in this specialty so that almost all companion animals can be helped, but people have to know about and have access to the right care. During her presentation, Overall will talk about some of the common problems that afflict cats and dogs, driving their owners crazy in the process. She will discuss how pet owners can understand and treat their animals' needs so they can all live together happily.
Overall teaches small animal behavioural medicine at AVC. She has written hundreds of papers and book chapters and multiple textbooks on the subject of companion animal behaviour and behavioural medicine. She lectures worldwide and consults with governments and NGOs about concerns facing working dogs, and about dog bite legislation. She has been named the North American Veterinary Conference (NAVC) Small Animal Speaker of the Year, awarded the Cat Writers' Association Certificate of Excellence for "The Social Cat" column in Cat Fancy Magazine, and was named one of "The Bark's 100 Best and Brightest," Bark Magazine's list of the 100 most influential people in the dog world over the past 25 years.
This free event is open to the public. Refreshments will be served. For information, call 902-566-0589.
 
Contact
Janice MacWilliam
Special Events Coordinator
Atlantic Veterinary College
Media Contact
Communications / AVC External Relations Officer
Marketing and Communications
902-566-6786, 902-566-0949