Your search has returned no results.
UPEI extends condolences, offers support after tragic plane crash in Iran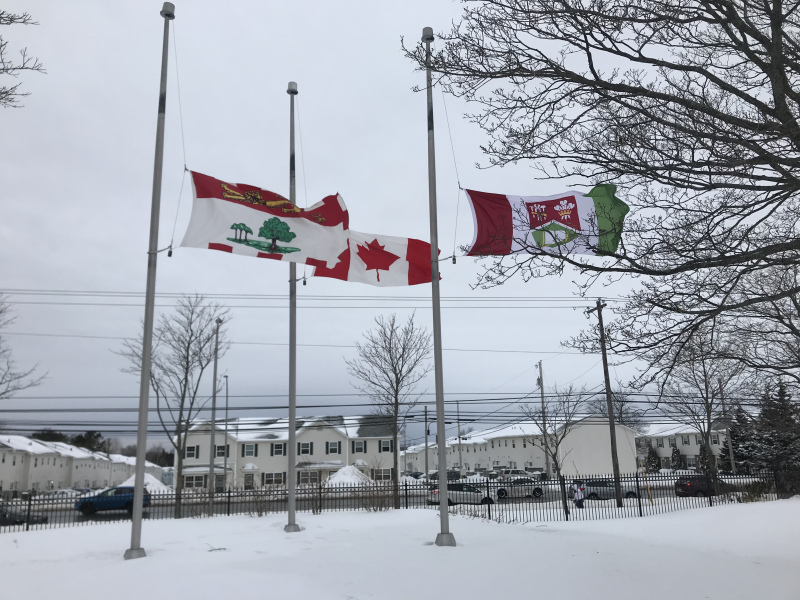 University of Prince Edward Island President and Vice-Chancellor Alaa Abd-El-Aziz issued a statement to the University community today about the tragic crash of Ukraine International Airlines Flight PS752 near Tehran.
"As information continues to come forward about Wednesday's horrific plane crash in Iran and its 176 victims, our entire country mourns," President Abd-El-Aziz said. "On behalf of the UPEI community, I extend my deepest condolences to the families, friends, and colleagues of all those who perished in this tragedy."
"This tragic event has such a far-reaching impact, and in particular has shaken Canada's universities, the Iranian-Canadian community, and our own UPEI Iranian Society. I encourage students, faculty, and staff to talk with each other as we grieve this tremendous loss of life and potential. For those students needing support, please contact the International Student Office at 902-566-0576 or inte@upei.ca, or UPEI Student Affairs at 902-566-0488 or studentserv@upei.ca."
The UPEI Chaplaincy Centre and the UPEI Iranian Society have partnered with members of PEI's Persian community to host a vigil service on Monday, January 13 from 4:30–6:00 pm in McMillan Hall at the W.A. Murphy Student Centre. Once details are confirmed, more information will be posted on the upei.ca events calendar.
 
UPEI will also lower the flags to half-mast until Wednesday, January 15, which will mark a week after the plane crash occurred.