Your search has returned no results.
New Associate Vice-President, Facilities Management and Construction announced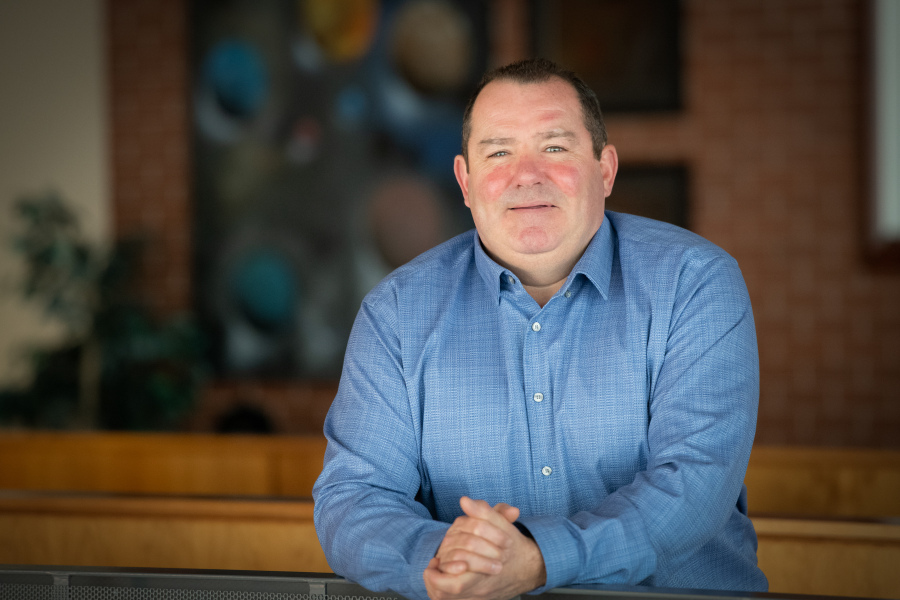 Vice-President Administration and Finance Jackie Podger announced today that Fred Horrelt has been appointed Associate Vice-President, Facilities Management and Construction at the University of Prince Edward Island.
"I look forward to working with Fred on advancing the University's goals in terms of our facilities, capital projects, and operations," she said. "His leadership experience in the development and maintenance of educational facilities will be a great asset as we strive to enhance and expand our campus spaces in healthy, safe, and environmentally friendly ways."
The Associate Vice-President Facilities Management and Construction is responsible for setting the vision, strategy, and long-term approach for capital planning, construction, and facilities management; and directing general building, mechanical and electrical maintenance; custodial and grounds operations; security services; and waste management and environmental sustainability initiatives. Horrelt will oversee both the construction of the Canadian Centre for Climate Change and Adaptation and the new residence on half of the University.
Horrelt has worked in the construction industry for over 30 years and for the past nine years served as property services coordinator for the Public Schools Branch, where he directed the overall management of property and related services for 56 schools, the maintenance shops that service them, and 200 employees. He previously worked for the English Language School Board, owned and operated residential and commercial construction companies, and managed operations at Schurman Concrete Ltd. He has a bachelor of arts degree from Acadia University and a certificate in construction technology from Holland College. Horrelt is a resident of Stratford and currently serves as a board member of the Stratford Community Campus and the Bellevue Cove Cottage Association. He will begin his new role on February 3, 2020.
Welcome, Fred!