Your search has returned no results.
Men's hockey looks for an important win
Coach MacPherson says Tuesday's game against U de M is crucial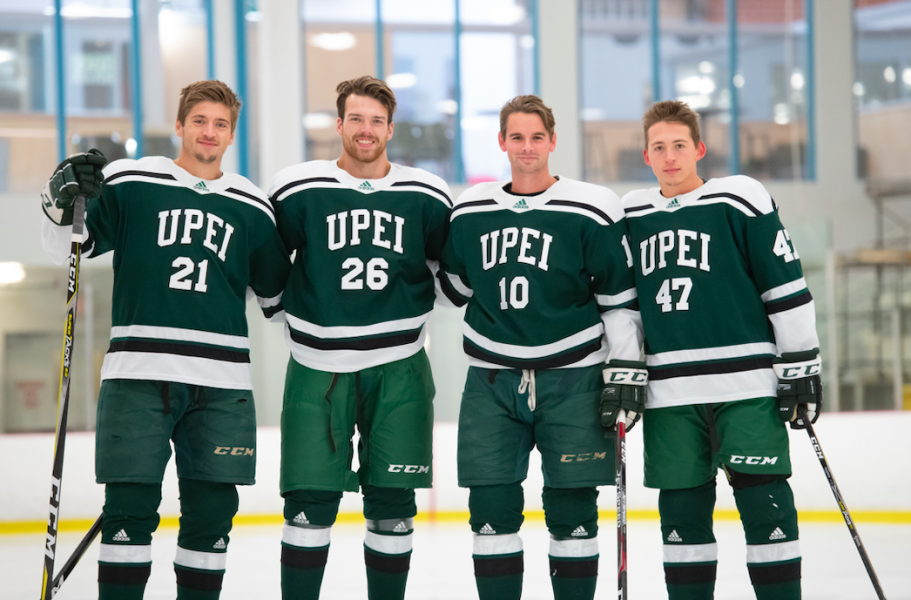 The Panthers have just one game on the home schedule this week, but it's a crucial one. The UPEI men's hockey team is pushing to improve its record in the second half of the season with a win over Université de Moncton on Tuesday, starting at 7 pm in MacLauchlan Arena.
"I liked the way we played Saturday night against Acadia," said Forbes MacPherson, head coach of the Panther men's hockey team. "We had a very complete game and a solid effort, but we were not rewarded with any points in the standings. It is important for us to have another similar effort, as we push for the play-offs. If we have any hope to catch U de M in the standings, we will need to get a win Tuesday night."
Go Panthers Go!