Your search has returned no results.
Alumni Vocal Recital featuring Jillian Clow, Parker Clements, Magdalena von Eccher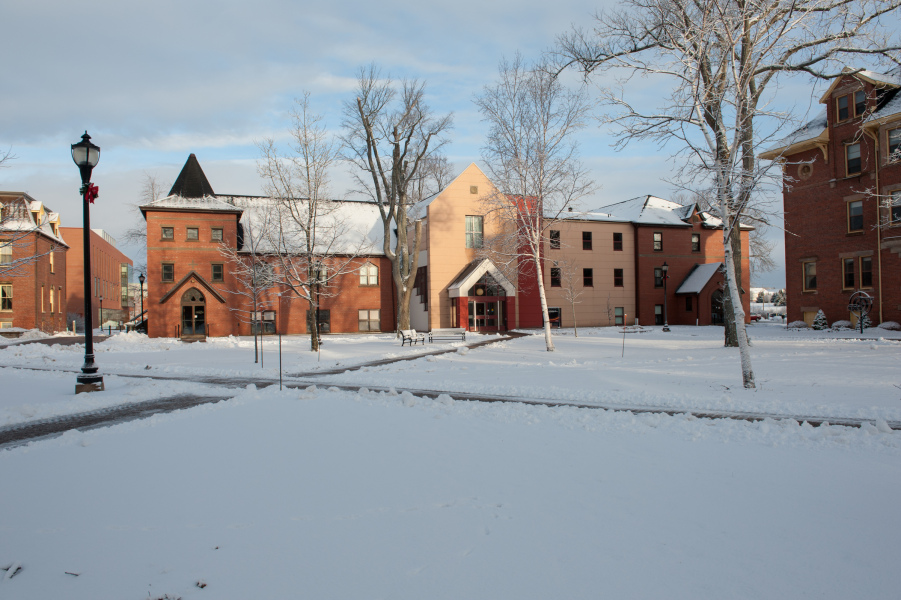 The UPEI Music Department Recital Series is pleased to present an evening recital of UPEI vocal alumni, featuring Jillian Clow, soprano; Parker Clements, baritone; and, Magdalena von Eccher, piano. 
The concert is Friday, January 10, at 7:30 pm at the Dr. Steel Recital Hall in UPEI's Steel Building.
Tickets are $25 for adults and $10 for students and can be purchased at the door or online at brownpapertickets.com/event/4423915.