Your search has returned no results.
UPEI to re-launch office of professional development for 2020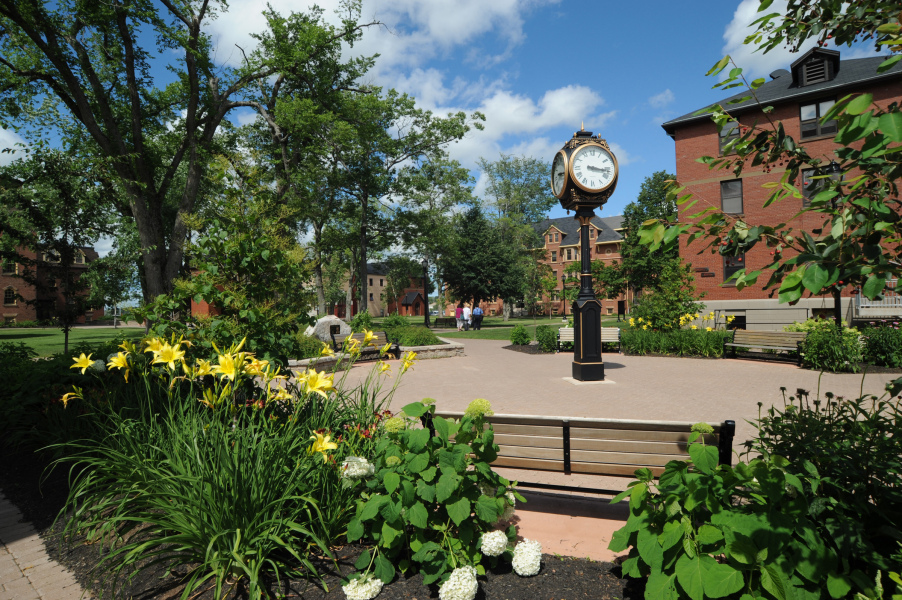 UPEI is re-launching the Office of Continuing Education and Professional Development (OCEPD) for 2020. 
UPEI OCEPD offers a diverse collection of professional development courses and certificate programs designed to meet the needs of today's workforce. These programs are carefully created and consistently updated to provide excellent new skills for professionals in all stages of their careers. Taking a new certificate can help improve employability by increasing professional and personal skills and is a great addition to any resume.
UPEI OCEPD is newly staffed by two full-time employees, program officer Lily Reaman and program assistant Melanie Faye, under the management of Sherilyn Acorn-LeClair. The department launches in 2020 with exciting new certificate offerings such as Professional Communications and Executive Administrative Assistant.
Other popular certificates to be offered again in 2020 include New Managers Certificate, Project Management Essentials, Social Media and Applied Digital Communications Certificate, Mediation Practitioners Certificate, Interpersonal and Workplace Conflict Resolution Certificate, Collaborative Leadership—Facilitating the Process, and The Experimental Fish. 
The OCEPD invites everyone interested in furthering their professional education to view upcoming courses and certificates online and make plans to apply for programs starting in 2020. 
Funding Available
Interested in taking a course or certificate but not sure how you will pay for it? There are several options available, including help from Innovation PEI, Skills PEI, CBCD, and UPEI. Visit our website and see the funding tab to find out more.