Your search has returned no results.
Island Lecture Series December Lecture: Visiting scholar Dr. Dacia Leslie
"Don't Discard the Utilitarian Aims": Revisiting the UK Prison Offer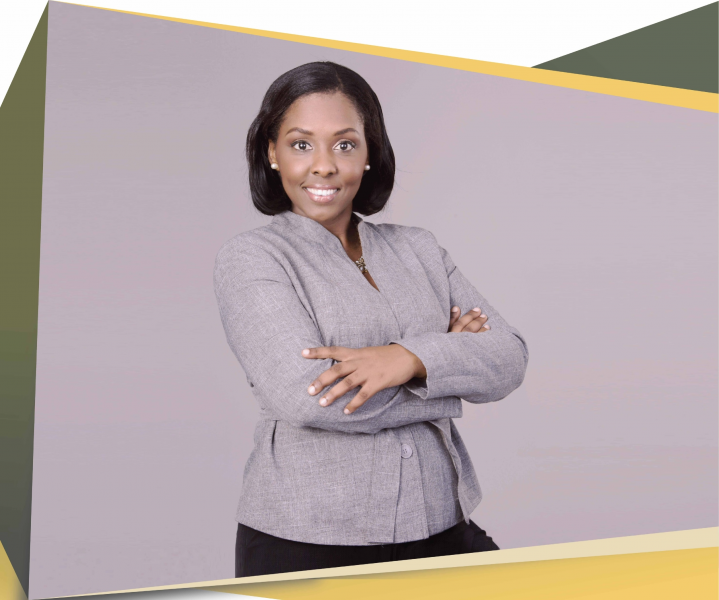 The Island Lecture Series' presentation for December features visiting scholar Dr. Dacia Leslie, speaking about the prison system in her home country of Jamaica. Her talk, "Don't Discard the Utilitarian Aims: Revisiting the UK Prison Offer," will be held on Tuesday, December 10, at 7 pm, in the Faculty Lounge of UPEI's SDU Main Building. All are welcome.
One of the extended controversies surrounding the $5.5 billion in Jamaican dollars ($51.8 million CAD) offer from the United Kingdom in 2016 to help build a modern prison in Jamaica concerns the extent to which the offer was a form of "penal humanitarianism." If prison transfer agreements to which penal humanitarianism has been intrinsically linked are a means of extending historical geopolitical power, the Government of Jamaica's rejection of the offer might be considered good governance. After carrying out research into Jamaica's correctional reforms, Leslie argues that the process by which government decisions are implemented should produce tangible results that meet the needs of citizens, while making the best use of resources. As such, the utilitarian aims of the UK prison offer should not be ignored. Leslie's talk offers a pragmatic lens through which we might gain deeper insight into the justifications for Jamaica's rejection of the offer.    
Leslie is a research fellow at the Sir Arthur Lewis Institute of Social and Economic Studies (SALISES), University of the West Indies, Mona Campus, Jamaica. She is also a 2019 recipient of the Canada-CARICOM Faculty Leadership Scholarship, hosted by the Institute of Island Studies.
Prior to joining SALISES in 2016, she completed a PhD in criminology at Cardiff University as a Commonwealth Scholar and served as regional coordinator of the Wales and Northern Ireland Commonwealth Scholars' Regional Network. She is also a member of the British Society of Criminology and director of the Mayeltha & Gwendolyn Foundation, a non-governmental organization recently established to improve the life chances of invisible children throughout the Caribbean Region. 
Her research focuses on the facilitators of effective reintegration and the lived experiences of offenders, ex-inmates, involuntary removed migrants, and their child dependents. Recidivism in the Caribbean, a book published by Palgrave Macmillan, is a recent output of this ongoing work.  
Admission to the lecture is free, and everyone is welcome to attend. For more information, please contact Laurie at iis@upei.ca or (902) 894-2881.