Your search has returned no results.
Campus Traffic Restrictions on December 1 for Charlottetown Christmas Parade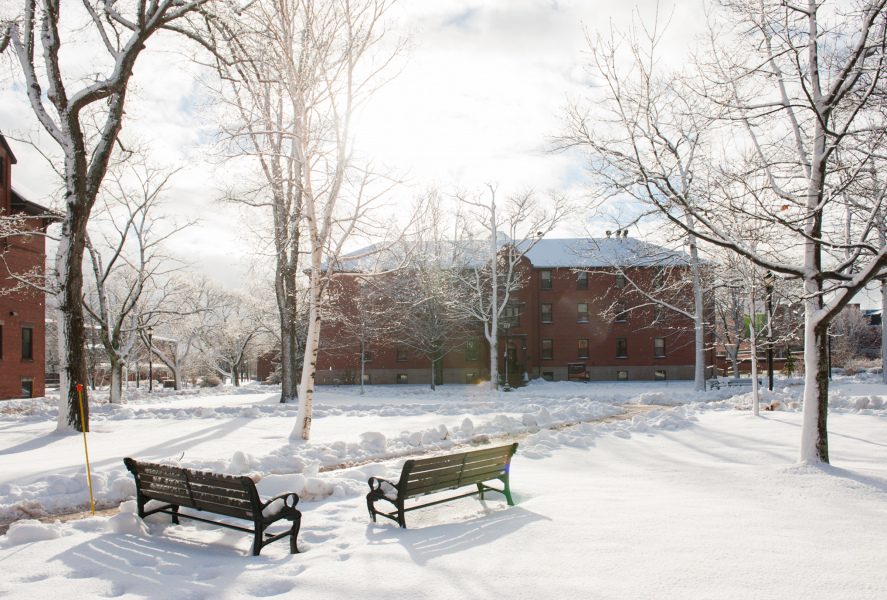 The Charlottetown Christmas Parade will take place on Sunday, December 1, 2019, beginning on University Avenue at Enman Crescent at 5:00 pm. As a result, there will be traffic restrictions at the UPEI University Avenue entrance, as the staging of the parade walking groups will take place on campus in the W.A. Murphy Student Centre parking lot.
To ensure the safety of parade participants and members of the campus community, the University Avenue entrance will be closed between the hours of 3:30 pm and 6:30 pm. The entrance on Belvedere Avenue will remain open. Please be aware of increased traffic on campus.