Your search has returned no results.
UPEI issues call for nominations for honorary degree candidates
Submission deadline is November 15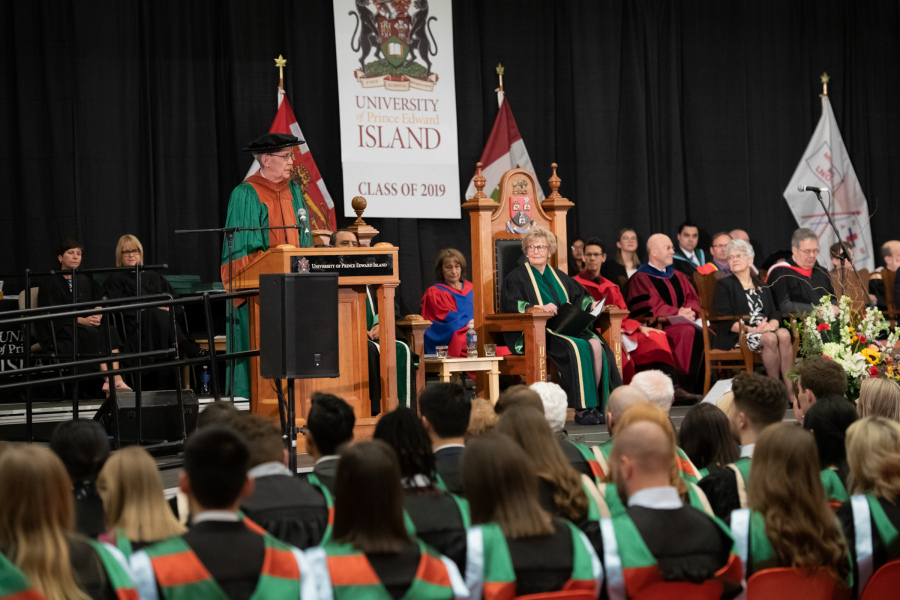 The University of Prince Edward Island is seeking nominations of candidates for honorary degrees to be awarded at Convocation in May of 2020.
The University's honorary degrees recognize people who have made outstanding contributions in any field of endeavour on provincial, national, or international levels. Whether Islanders or people with strong PEI connections, candidates will have extraordinary intellectual or artistic achievements, or service to society.
The deadline for nominations is Friday, November 15, 2019. Nominations can be made online or a form downloaded at upei.ca/nominatehdr. For more information, call (902) 566-6780 or email senateassistant@upei.ca
 
Media Contact
Communications / AVC External Relations Officer
Marketing and Communications
902-566-6786, 902-566-0949