Your search has returned no results.
Public lecture on climate change and biodiversity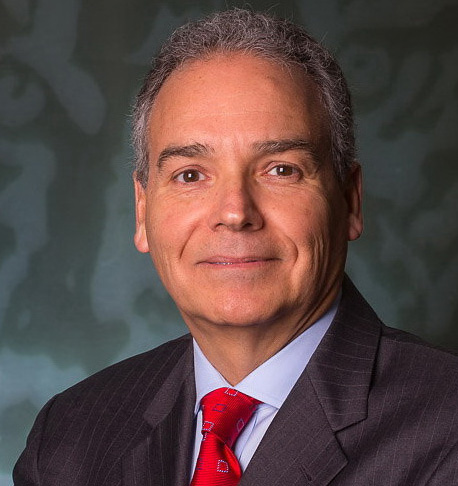 The University of Prince Edward Island will host Dr. Francisco Dallmeier, director of the Smithsonian Conservation Biology Institute's Center for Conservation and Sustainability, when he visits Prince Edward Island next week to give a talk on Climate Change Impacts on Biodiversity.  
The public lecture will take place at 7 pm on Thursday, November 7, at the Dr. Roddie Community Centre, 5549 St. Peter's Road in St. Peter's Bay, where UPEI's Canadian Centre for Climate Change and Adaptation is being built. 
Dr. Dallmeier leads and manages international projects with operations in Washington, D.C., Peru, Paraguay, and Gabon. He is a team-oriented leader with 30 years of experience assessing the impact of development projects on biodiversity and ecosystem services. His expertise also includes designing development project mitigation strategies within policies and legal frameworks to achieve sustainable infrastructure goals.
Regularly advising senior leadership of corporations, governments, and NGOs, Dallmeier has demonstrated collaborative excellence in interdisciplinary and multicultural science and capacity building for projects in biodiversity-rich areas and critical habitats. He was an early innovator in co-developing (with the energy industry) the inland-offshore exploration and development approach, no roads for sensitive tropical rainforest areas, and the Biodiversity Monitoring and Assessment Program (BMAP) now used worldwide.
He is visiting the University of Prince Edward Island to discuss future collaborations in teaching and research between the UPEI School of Climate Change and Adaptation and the Smithsonian Institute. For more information, visit upei.ca/climate.