Your search has returned no results.
Moncton native Mireille Martin commits to UPEI Women's Hockey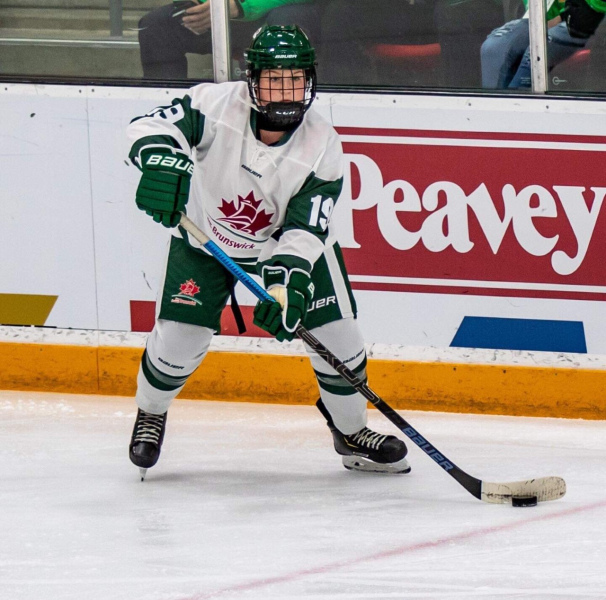 Bruce Donaldson, head coach of UPEI Women's Hockey, announced today that Mireille Martin has committed to the Panthers for the 2019–2020 season. Martin is a forward from Moncton, New Brunswick.
"Mireille brings a sense of maturity to her game," said Donaldson. "She sees the ice exceptionally well and is a great passer. When you watch Mireille on the ice, you can tell that she loves to play the game. She is always watching the play and getting herself in open spots to create opportunities."
Martin played this past season for Cegep Andre Laurendeau, notching 14 points in 12 games. From January to April, she played with the female Midget AAA Northern Lightning, where she picked up 29 points in just 11 games.
"UPEI is an excellent university, which is still close to home," said Martin. "People that I spoke to had nothing but good things to say about UPEI. They have a good hockey program, and the coaching staff is nice and welcoming." 
Martin has been accepted into UPEI's Faculty of Science and plans to major in kinesiology. 
Go Panthers Go!