Your search has returned no results.
CBC documentary to feature Dr. Olive Bryanton; airing tonight, August 22
Dr. Bryanton received her PhD at UPEI Convocation 2019 at the age of 81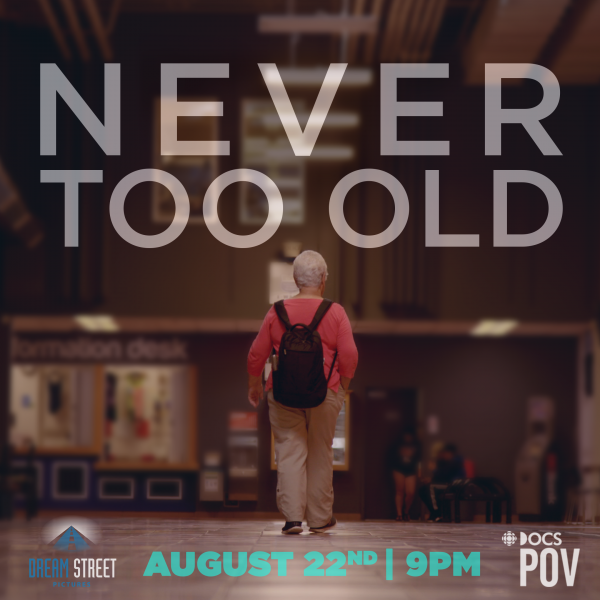 Dr. Olive Bryanton will be the focus of a documentary airing Thursday, August 22 on CBC TV. Never Too Old follows Dr. Bryanton as she worked to finish her research and defend her doctoral thesis at UPEI. Dr. Bryanton has been an activist for seniors her whole life and is involved with various agencies, associations, and committees, all while pursuing her PhD.
From the CBC:  "As you grow older, you realize you need the evidence to be an activist," Bryanton said. "So, you go back to school to learn how to be a better activist."
Bryanton is focused on older women because Canada has a rapidly aging population and there is not enough research being done on aging. She is convinced that most octogenarians and those who are older defy the stereotypes. To prove her thesis, she recruited 10 women, aged 85-91, who choose to live in rural PEI and gave each of them a camera to photograph how they are doing it.
The documentary also features the women who opened up to Bryanton, documenting some of their most intimate moments and sharing the stories behind them.
Tune in, set your PVRs, and enjoy the show at 9:00 pm AST Thursday evening on CBC television. 

If you want to share Dream Street Pictures Facebook Event created for the broadcast here's the link: https://www.facebook.com/events/442768529610371/. You can also share posts from Instagram: https://www.instagram.com/dreamstreetpictures/.
Here are the CBC links to more information and content: https://www.cbc.ca/cbcdocspov/episodes/never-too-old, https://www.cbc.ca/cbcdocspov/features/when-did-aging-become-a-problem-82-year-old-activist-fights-against-ageism, https://www.cbc.ca/cbcdocspov/features/from-bodybuilders-to-models-8-women-over-70-who-are-defying-ageist-stereoty