This News Story is more than 4 years old. Links and contact information may have changed.
Four major policies approved by UPEI Board of Governors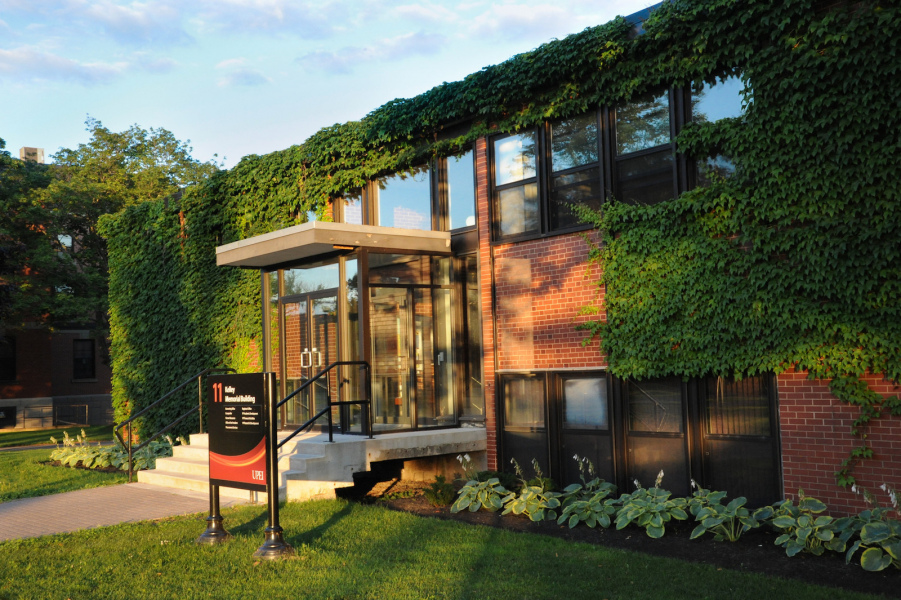 The UPEI Board of Governors approved several major policies at its October 4, 2018 meeting.
In a message issued to students, faculty, and staff, Vice-President Administration and Finance Jackie Podger wrote,  "I sincerely thank the many faculty, staff, and students who contributed to the development of, or revisions to, these important policies."
One of the new policies is the Alcohol and Drug Policy, which was developed in concert with revisions to the former Tobacco-Free Policy, now called the Smoke-Free Campus Policy.  Both are based on the University's commitment to providing a safe, healthy workplace and learning environment for members of the campus community and visitors. They incorporate language to reflect the legalization of cannabis in Canada.
Another new policy is the Service Animal Policy. The policy was created to provide guidelines around the growing presence of service animals on University-owned or operated premises. The policy states that the UPEI encourages the full participation of campus community members in all aspects of university life and strives to ensure fair and consistent treatment and access.
As a result of a partnership with the UPEI Student Union, UPEI established the Cross-Campus Sexual Violence Prevention and Response Task Force in 2017 to build on previous protocols and develop a formal, stand-alone policy on sexual violence prevention and response. The Sexual Violence Policy is now in place and UPEI has hired its first Sexual Violence Response and Education Coordinator, Eileen Conboy. Her office is located on the third floor of Kelley Memorial Building and she can be reached at 902-620-5090 and econboy@upei.ca.
UPEI Board-approved policies can be viewed at upei.ca/policy
Contact
Nicole Phillips
Associate Director
Marketing and Communications
(902) 566-0947