Dalton Hall Full Renovation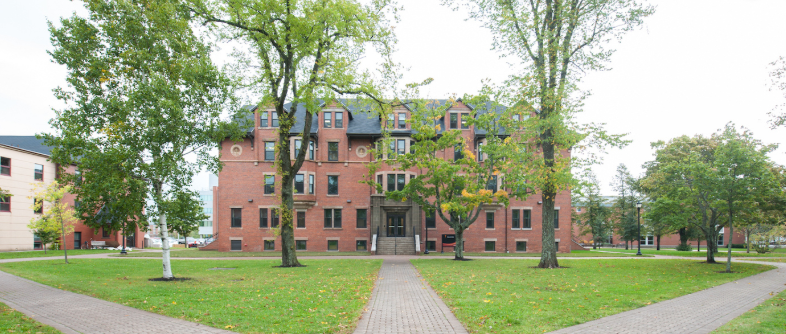 Construction began October 23, 2017 and was completed October 2018. The project consisted of a substantial interior fit-up, including ventilation, cooling systems, plumbing, electrical and architectural systems, along with exterior upgrades. Through this renovation, UPEI has been able to align functional areas that are related to student affairs and the recruitment/registration process. Through a staged moving process that began October 1 and ended October 12, the Office of the Registrar, Student Affairs, and other key student service areas have relocated to the recently renovated Student Experience Hub at Dalton Hall. 
The restructuring is to better position the University in enhancing our supports for students and in improving upon the student experience by having services located under one roof.