Canadian Centre for Climate Change and Adaptation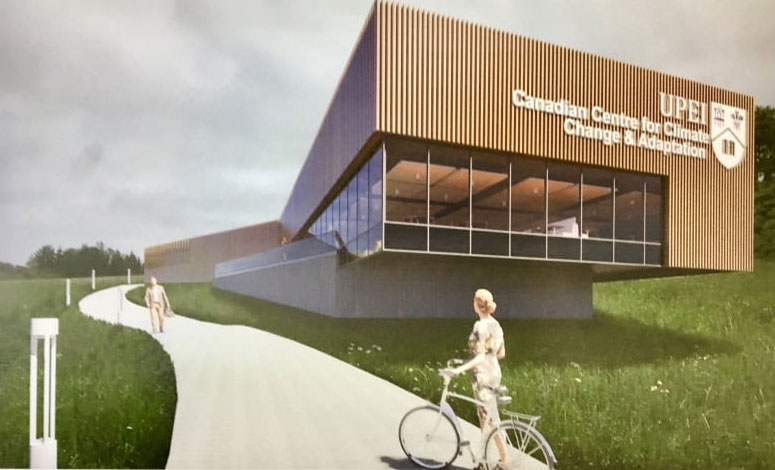 The federal government, along with the province of Prince Edward Island and the University of Prince Edward Island (UPEI), have announced combined funding of $14.5 million for the new Canadian Centre for Climate Change and Adaptation to be located at the UPEI. The project will include the construction of a 45,000 sq. ft. research facility in the town of St. Peter's Bay, PEI.
The facility will house research centers, including the internationally recognized UPEI Climate Research Lab. It will also serve as a living laboratory that allows for unlimited access to nearby wetlands, forests and coastal habitats directly affected by climate change. The governments of Canada and Prince Edward Island are investing over $9.7 million in the project, and UPEI is contributing over $4.8 million.
Architect
Baird Sampson Neuert Architects Inc. partnered with Sable Arc
Status
In Progress (architectural design)