Deputy Minister University Champion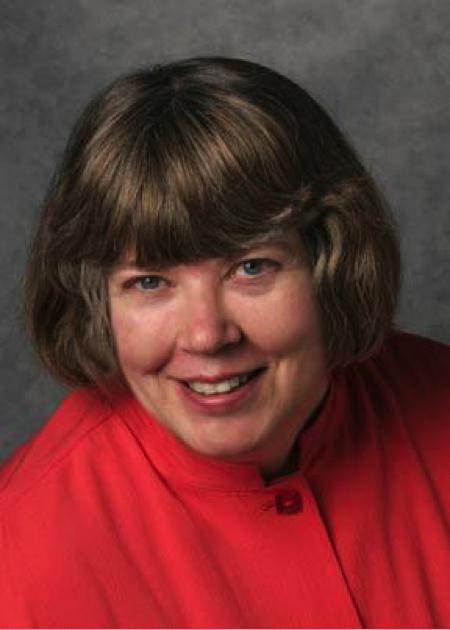 The Deputy Minister University Champion Initiative strengthens linkages between the Government of Canada and Canadian universities. The strategy is designed to support robust and relevant public administration education and research so that the federal public service has access to leading ideas and theories, a new generation of public administration scholars and new employees who are well-educated in modern public management. 
Appointed by the Clerk of the Privy Council of Canada, UPEI's Deputy Minister Champion is Anne Marie Smart.