Your search has returned no results.
Other International Opportunities
Austria 2021–2022 Funding Opportunity
Deadline to apply is January 20, 2021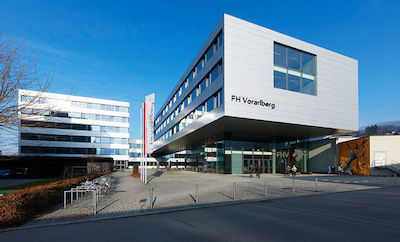 Our partner school, FH Vorarlberg University of Applied Sciences has shared an application process for any students interested in exchanging to this school in the 2021/2022 academic year (Fall or Winter semester). The grant could be up to 1,050 Euro per month!

Learn more

If you are interested in applying, please reach out to studyabroad@upei.ca.
---
Fulbright Canada Killam Fellowships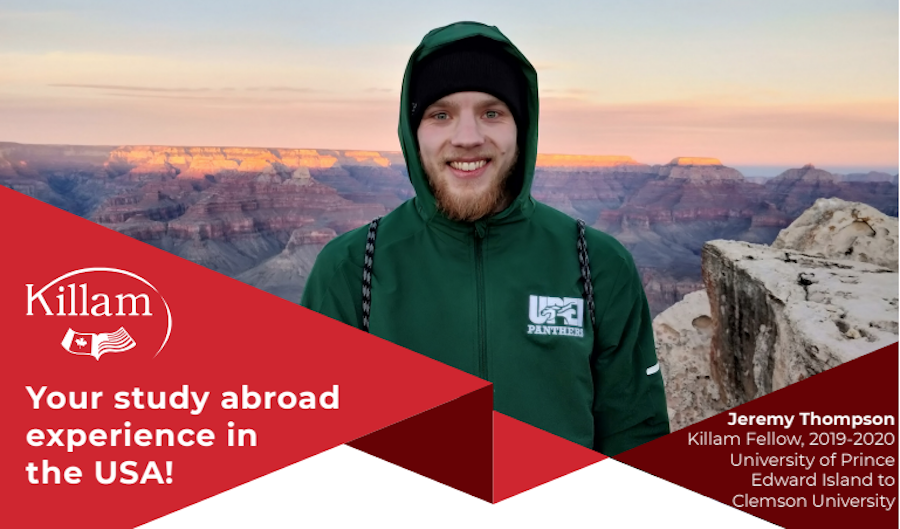 The 2021-2022 competition for the Killam Fellowships Program is now open! The Killam Fellowships Program is a unique exchange opportunity that offers Canadian undergraduate students the chance to spend a semester studying at a university in the United States. The fellowship carries a value of $5,000 US for one semester, and includes a health coverage allowance. The program also includes enrichment seminars in the fall and spring that are held in Ottawa, ON, and Washington, DC, respectively, as well as funding to travel within the United States to support students pursuing additional cultural experiences.
This is a very prestigious award – everyone is encouraged to apply – UPEI is GUARANTEED one successful candidate under the direct exchange program.  
---

2021 JACAC Student Forum Information
This opportunity is closed for 2021

We are excited to announce that the JACAC Student Forum will go ahead online this year! The theme will be "Youth During and After the Pandemic: A Proposal for the New Normal"
Visit the JACAC website for more information

Complete an application and be submit it electronically with supporting documents to the Office of Study Abroad and International Collaboration (sdacorn@upei.ca).