Your search has returned no results.
Other International Opportunities
2020 Japan Canada Academic Consortium (JACAC) Student Forum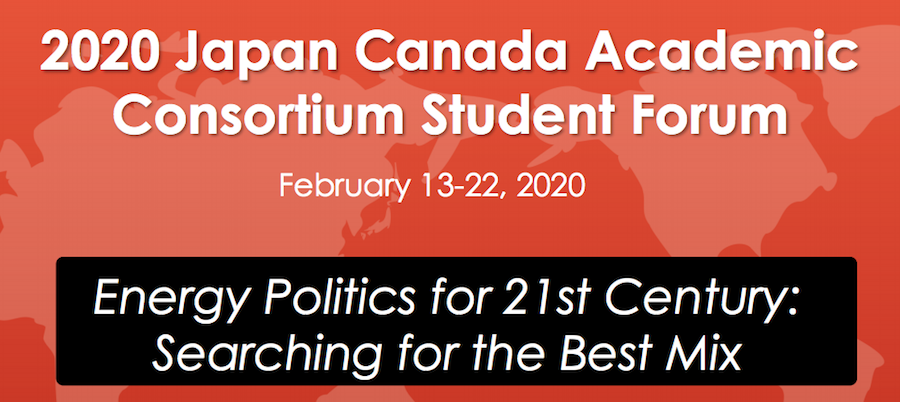 If you are interested in spending Reading Week (February 17 to 22, 2020) in beautiful Fukuoka, Japan fully funded as part of the Japan-Canada Student Forum, visit the JACAC website for more information.
Deadline to apply is October 8, 2019 
Watch the "Favourite JACAC Forum Memories" 10th Anniversary video. 
---
Saint Dunstan's University Study Abroad Program
Deadline: Thursday, October 31 
APPLY NOW!

Saint Dunstan's University Study Abroad Program is offering the course RS 3880, "Rome: Christianity and Culture." This exciting global and experiential learning opportunity is being taught in Rome, Italy from May 6–27, 2020. 

The Program will fund travel, accommodation, and most program costs. Students are responsible for tuition, learning materials, food and optional activity expenses.

To be eligible, students need at least one Catholic Studies course, preferably RS 1710, "Introduction to Catholic Christianity."

Please apply through the UPEI International Experience Application