UPEI Community Bulletin: University continues to offer interest arbitration as the way to avoid a strike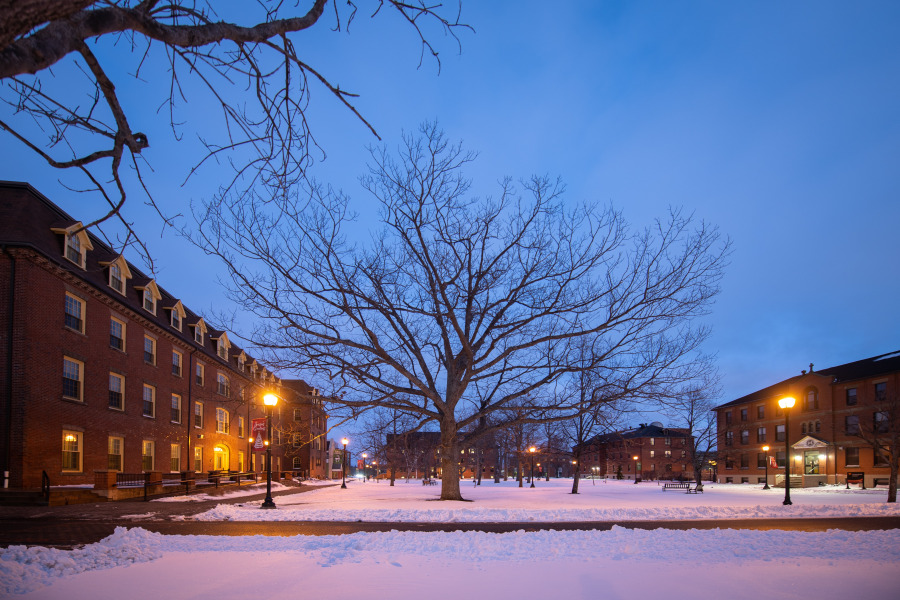 The University remains committed to using all means to achieve a collective agreement with the UPEI Faculty Association (UPEI FA) that is consistent with other primarily undergraduate universities in the region and is in the best interests of our students.
Since last April, the bargaining team for the University has met for more than 40 days with the UPEI FA's team a) directly; b) with the assistance of a government-appointed conciliator; c) with the assistance of a government-appointed mediator; and d) most recently, directly once again.
Unfortunately, these methods of bargaining have not led to substantial resolution of the outstanding issues. These include, among other demands:
salary increases far in excess of other agreements despite UPEI's current salaries comparing favourably or higher than comparator universities in the region,
workload demands and conversions of term and sessional faculty that would result in a 50% increase in faculty numbers costing in excess of $60 million over three years, and
demands for building upgrades and new construction that would amount to capital costs in excess of $175 million.
Please see the UPEI Labour Relations website, upei.ca/labour for detailed information including current proposals.
Having tried other means of bargaining, the University has been providing written proposals on key items over the last two weeks. The UPEI FA has not responded to these proposals. In the meantime, the University has reached a tentative deal with our CUPE 1870 employees, with the aid of a conciliator. We believe the only means left to reach a collective agreement to avert the strike deadline set by the UPEI FA is to enter interest arbitration, having already gone through direct bargaining, conciliation, mediation, and more direct bargaining with the Faculty Association.
In interest arbitration, the parties agree to submit issues to a neutral third party who works with each party in a formal hearing process and can make binding decisions on both salary and non-salary issues. Interest arbitration, as proposed by the University, would see each and every outstanding issue considered by the arbitrator. Interest arbitration is not just about salary, but rather would be about what the parties agree to put before the arbitrator. If issues have not been agreed upon, and, as such, remain outstanding, under the University's proposal, the interest arbitrator would consider, hear from the parties, and make a determination on each of those issues.  
Interest arbitration has been used to facilitate settlement involving complex issues that are not salary related. This includes settlements at both Acadia and Université Saint-Anne. Unfortunately, at these institutions, students, staff, and faculty had to endure long strikes before the sides entered arbitration. Interest arbitration, unless legislated, requires both sides to agree to enter the process. The University wants to submit all issues for the interest arbitrator's decision.
The University is hopeful that the UPEI FA will agree to interest arbitration so that we can avoid the impacts of a strike on our students.
UPEI recognizes the uncertainty for students and the campus community. The University will send a further communication tomorrow through UPEI email accounts about how a possible strike affect campus life and operations. We ask that all students and employees monitor their email inboxes. The UPEI Labour Relations website—upei.ca/labour—will continue to be updated with frequently asked questions and includes all previous updates and issue briefs.
Please know that there are supports available for you. If you need assistance, UPEI has a number of resources for students through UPEI Student Affairs, including personal counselling (studentserv@upei.ca), and the International Student Office (irostu@upei.ca). UPEI faculty and staff can access resources on the HR site on myUPEI while eligible employees can call the Employee Assistance Program at 1-800-387-4765 for support.