UPEI Community Bulletin: Collective bargaining is more than holding meetings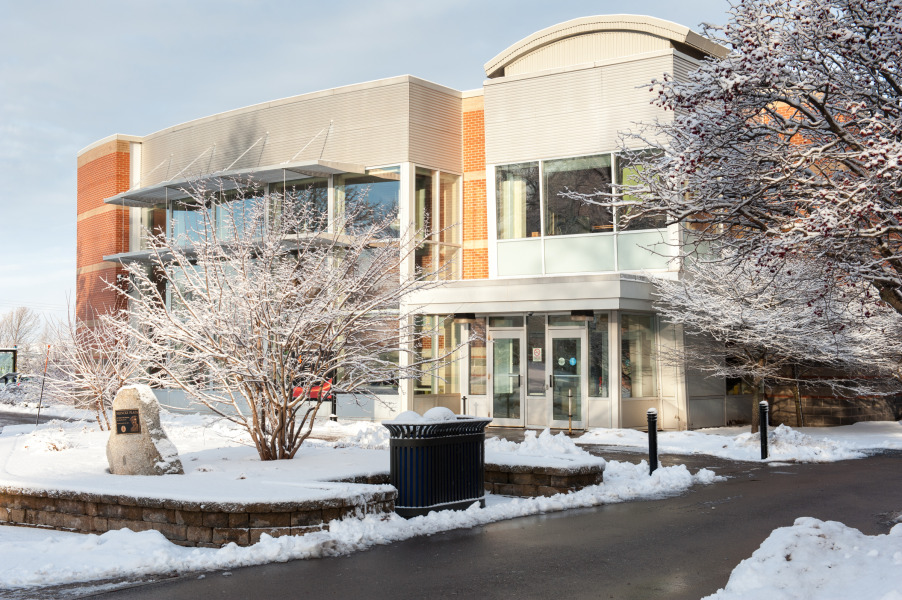 On March 30, the University's bargaining team responded to the UPEI Faculty Association's letter of March 29 with a sincere offer to try to move things forward. It is disappointing that in less than two hours, the UPEI Faculty Association (UPEI FA) rejected the University's offer. We proposed meeting on April 1 and 2, if the UPEI FA provided responses to identified proposals (and any new or revised proposals) that demonstrated substantive movement to put the parties on a path to an agreement.
Their failure to provide responses tells the University that the UPEI FA is not ready yet to be serious about a deal.
UPEI has already spent more days in negotiations (including face-to face meetings, conciliation, and mediation) than what was required to reach recent settlements at Saint Mary's University, Dalhousie University, and Cape Breton University combined, and close to 30 per cent more time in discussions than Memorial University prior to their settlement.
The University has identified that our preferred option is to have issues go to an interest arbitrator. This would allow students to get back to class right away, while the sides sort out their differences with the aid of a third party. It is not unusual in higher education to use this process and it was how the strikes at Acadia University and Université Sainte-Anne were resolved. Indeed, the use of interest arbitration is often suggested by unions.
Again, despite our preference for interest arbitration as a method to get students immediately back to class, the University has demonstrated that we are willing to consider other options, including a return to face-to-face discussions if we receive responses to our proposals (and any new or revised proposal the UPEI FA has) that show we can make actual headway.
Collective bargaining is much more than continuous discussion; it is demonstrating interest in securing an agreement and working towards that end.
We encourage members of the campus community to continue to monitor their @upei.ca email inboxes for updates. Previous updates and responses to FAQs are available on UPEI's labour relations website at upei.ca/labour.