UPEI Community Bulletin: Faculty Association sets strike deadline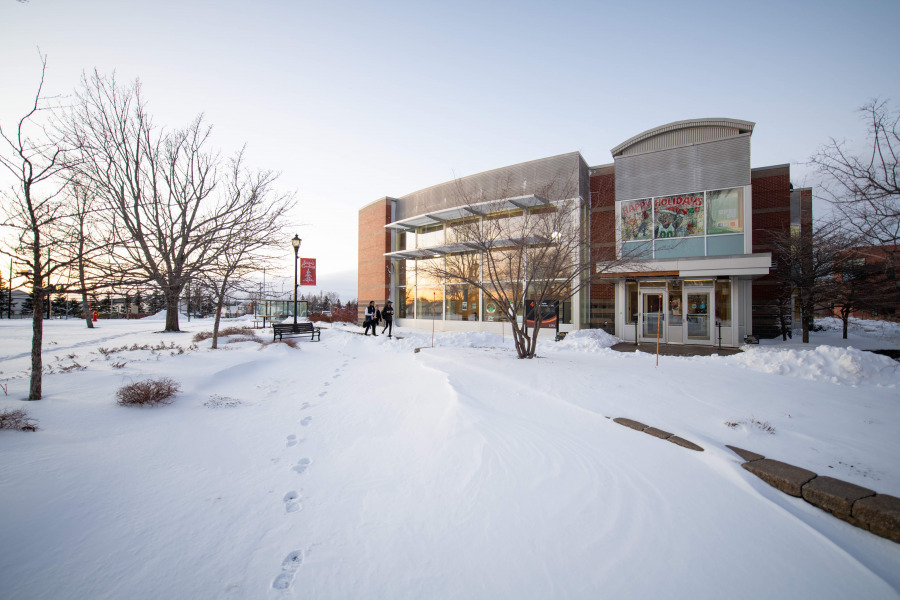 The UPEI Faculty Association (UPEI FA), Bargaining Unit #1 (representing faculty, librarians, sessional instructors and clinical nursing instructors) plans to strike on March 20 if a collective agreement is not reached by the deadline of March 19. UPEI was made aware of this decision through media and social media.
The University remains committed to achieving a collective agreement with the UPEI FA that is consistent with other primarily undergraduate universities in the region and is in the best interests of our students. On February 28, the University gave the UPEI FA three proposals, which relate to what we understand are priority items. We asked for a response to those on AVC Workload and Continuing Teaching Stream but have not received one.
In the event of a UPEI FA strike, the campus community will receive notice through their UPEI email accounts. The UPEI Labour Relations website—upei.ca/labour—will continue to be updated with frequently asked questions and includes all previous updates and issue briefs. Students and employees should continue to review this site and to monitor their university email accounts, which is the primary channel for updates.
UPEI recognizes the uncertainty for students as a result of the UPEI FA decision. The University will do everything in its power to ensure that students have the opportunity to complete their semester.
Please know that there are supports available for you. If you need assistance, UPEI has a number of resources for students through UPEI Student Affairs, including personal counselling (studentserv@upei.ca), and the International Student Office (irostu@upei.ca). UPEI faculty and staff can access resources on the HR site on myUPEI while eligible employees can call the Employee Assistance Program at 1-800-387-4765 for support.