UPEI Community Bulletin: Update on University and UPEI FA talks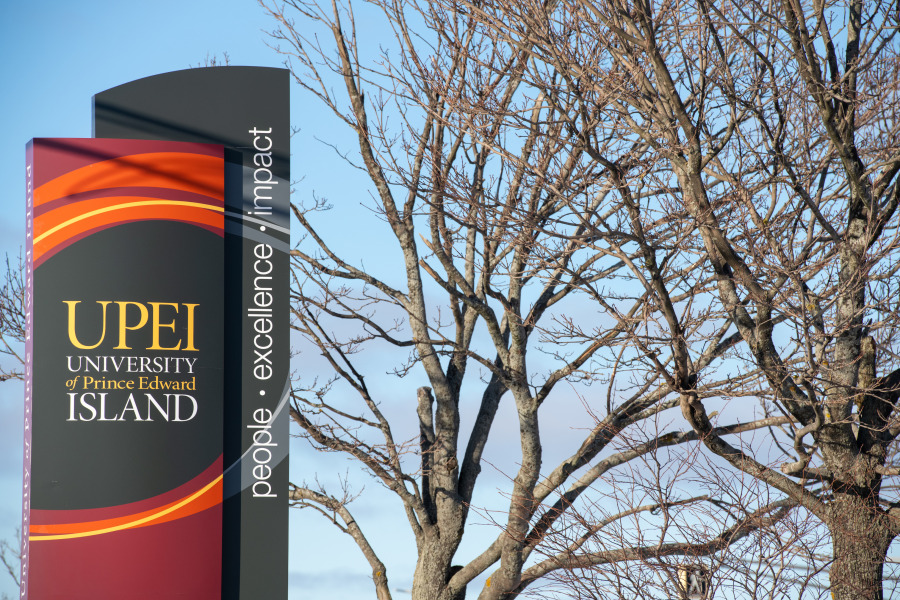 The University is committed to achieving a collective agreement with the UPEI Faculty Association (UPEI FA) that is consistent with other primarily undergraduate universities in the region. We believe that this is in the best interests of UPEI FA members, our students, and the community. That is why we have met with the UPEI FA's bargaining committee for over 40 days in direct collective bargaining, conciliation, or mediation.
This has not been an easy task. The UPEI FA's negotiating team made over 300 proposals for changes and additions/deletions to the collective agreement. The University had a modest number of proposals surrounding advancement of equity, diversity and inclusion, and Indigenization. Given that faculty are among the highest paid in the region, the University has offered wage increases consistent with comparator universities.
While we made progress during negotiation periods when third parties were present, very limited progress has been made otherwise. For example, during the last four days of negotiations, five of 113 outstanding issues were resolved.  
In this most recent round of negotiations, the University brought forward substantive new proposals. These included:
A new monetary proposal benefitting Faculty, Librarians and Clinical Nursing Instructors (2.75%, 2.25%, 2.25%, 2.25%) and Sessionals (4.0%, 3.5%, 3.5%, 3.5%). This proposal maintains the position of UPEI Faculty being among the top paid in the region and further enhances the salaries of Sessionals by providing additional monetary and other measures for them.
 
A joint committee to study the development of a Continuing Teaching Stream, which the University believes will answer concerns of some Sessional Instructors and Term Faculty.   
A taskforce on AVC workload inequity, supported by an external consultant with expertise in veterinary clinical teaching program delivery, and immediate interim measures, including creation of a fund to provide immediate relief, compensation for workload above previously established norms, and regular input by service chiefs to examine capacity for case management. 
The University is looking forward to the UPEI FA negotiation and executive teams' response to its Taskforce and Continuing Teaching Stream proposals.
In the meantime, we remain hopeful that the UPEI FA will not take their members on a strike; however, we are preparing in the event that this cannot be avoided.
The University will continue to send updates to students, staff, and faculty via their official UPEI email accounts as information becomes available. All our past communications about the status of University-Faculty Association negotiations can be found on upei.ca/labour.