UPEI Community Bulletin: University makes offer to enter interest arbitration to resolve issues with Faculty Association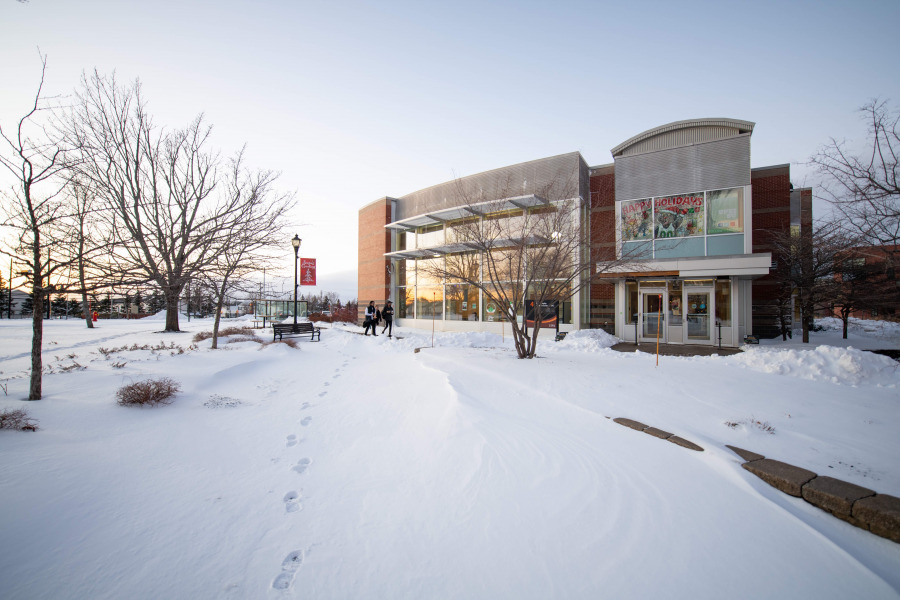 The following message was also distributed to students, staff, and faculty via email on February 9, 2023.
The University of Prince Edward Island has provided information about collective bargaining with the UPEI Faculty Association (UPEI FA) through a series of communications. The proposals, updates, and "At Issue" briefs, can be found at upei.ca/labour.
There have been extensive negotiations though stages of direct discussions, conciliation, and most recently mediation; however, we have been unable to secure a deal.
Among dozens of other proposals, the UPEI FA has held fast to a number of proposals on workload, conversion of sessional and term faculty to tenure-stream, overall faculty numbers, and wage increases that are inconsistent with other comparator universities.
These proposals are not affordable. We simply cannot increase tenure-track faculty numbers by 50% or raise salaries by 30% over three years.
In an attempt to avert a labour disruption and strike, and the resulting impacts on our students, the University has offered to enter into interest arbitration with the UPEI Faculty Association on the remaining issues.
In interest arbitration, a neutral third party works with each party through a formal hearing process and has the ability to make binding decisions. It is unusual for employers to seek arbitration because the process gives over complete control to an external party. However, to protect our stakeholders—especially our students—we are willing to do so.  
Interest arbitration, unless imposed by the legislature, requires both sides to agree to enter into the process. Recent faculty strikes at Acadia University and Université Sainte-Anne were ultimately settled through arbitration but only after strikes had incurred substantial and costly implications for both students and faculty members. Now is the time to go to interest arbitration to avoid these impacts.
We will continue to update the UPEI community of students, staff, and faculty by email and, if we learn more about possible labour disruption, we will provide more detail as to the impacts. The University's goal is to achieve a collective agreement before a work stoppage occurs and to avoid any disruption to our students.