AT ISSUE #8: Workload at the Atlantic Veterinary College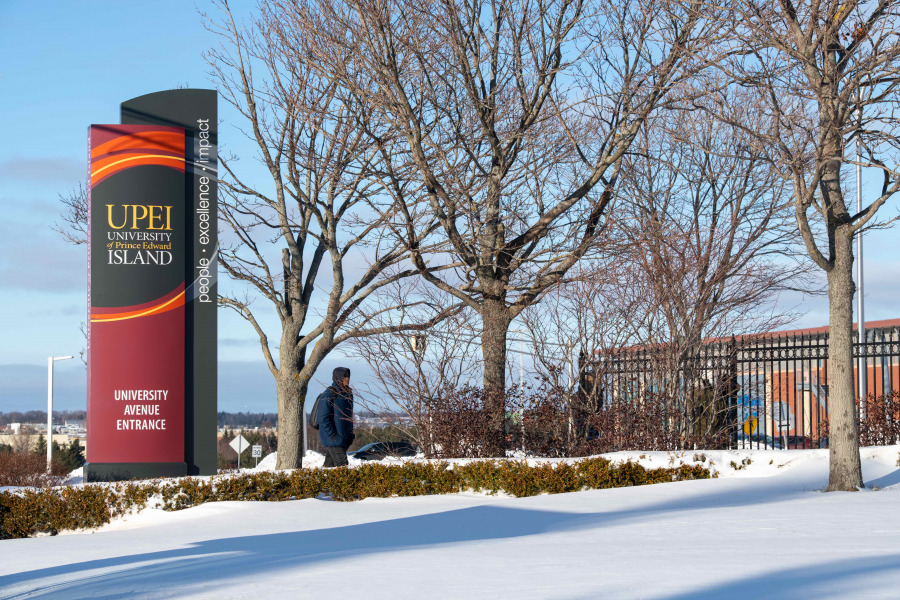 The following message and At Issue brief was also distributed to UPEI employees by email on February 7, 2023.
We are proud of the outstanding student experience offered, the ground-breaking research conducted, and the stellar service provided at the Atlantic Veterinary College. This has led to AVC having a global reputation and achieving the rigorous standards of American and Canadian veterinary medicine program accreditation.
Within UPEI, AVC has always had a distinctive workload-distribution model, with teaching, research and service varying among faculty members, particularly those with clinical versus non-clinical appointments. While recognized as different than other faculties in the current collective agreement at UPEI, it is similar to approaches at other colleges of veterinary medicine in Canada. Addressing workload and recognizing the contributions of clinical faculty members, as well as their non-clinical colleagues, is a priority for the University.
The current UPEI Faculty Association (UPEI FA) proposals related to workload at AVC are inconsistent with other Canadian universities with faculties of veterinary medicine. The UPEI FA proposals would directly impact AVC's ability to operate by requiring an approximate doubling of the number of clinically focused faculty members with particular expertise/disciplines. This is well beyond AVC's budgetary scope whether attempted by growth in revenue through tuition or other sources, or a substantial reallocation of resources from non-clinical positions or departments. What the UPEI FA is proposing is unfeasible, divisive, and has serious negative consequences on the financial sustainability of AVC and its ability to maintain accreditation.
In 2019–2020, a document focussed on teaching workload at AVC was developed through a joint process between the AVC administration and UPEI FA, as a basis for continued engagement regarding workload equity issues within the AVC. Within this framework, the distribution of effort of clinicians and non-clinicians to teaching, research, and service is recognized as distinct but comparably valued in all University processes, including tenure and promotion. UPEI proposes that the draft document developed in 2020 become an MOU, and that the parties continue to work on workload equity issues within AVC. Additionally, we propose that workload distribution issues must be addressed in tenure and promotion and serve as a basis for acknowledging and supporting those who make substantial clinical teaching contributions through their unique workload distribution of effort. By continuing to work collaboratively on this complex issue with AVC faculty members, UPEI can acknowledge and reward their unique contribution to the college mission without negatively impacting students or non-clinical faculty.
For those interested in a more detailed explanation of this challenging issue, please read the attached At Issue brief, which provides a more comprehensive review of the UPEI FA and University proposals and along with their implications.