UPEI Labour Relations Update #13—Revised proposals as at the end of conciliation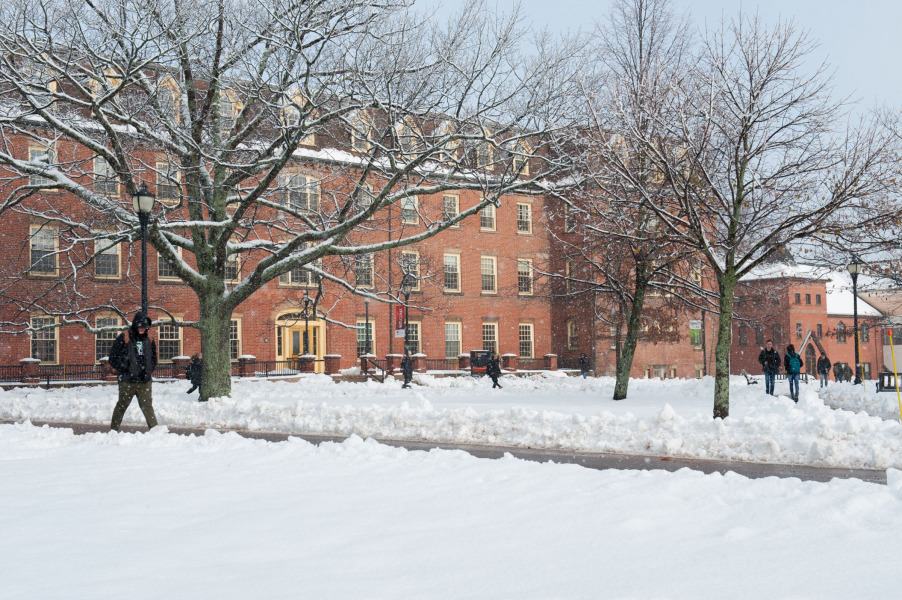 Since the government-appointed conciliation officer was appointed on August 24, 2022, the University and the UPEI Faculty Association (UPEI FA) held 12 meetings with the government-appointed conciliation officer in effort to achieve a negotiated collective agreement. The final meeting was on December 19, 2022.
To aid in the process, the University presented revised proposals to the UPEI FA throughout the conciliation process, including our salary/monetary proposal. You can read the 
University's proposal
, which includes all agreements made with the UPEI FA, as at the close of conciliation 
here
.
The UPEI FA's most recent tendered proposal remains that presented on July 12, 2022, which you can 
read here
.  Since this proposal was provided on July 12, 2022, the 
UPEI FA has withdrawn on the following articles
: A7, A11, B4, B5, C1, D2, D6, D7, D9, F3, H4, and H5.    
We will continue to share information with the UPEI community by email. To see this and previous updates, please visit 
upei.ca/labour
. If anyone has questions, please email 
labour@upei.ca
.