UPEI At Issue #7: Scholarship and Research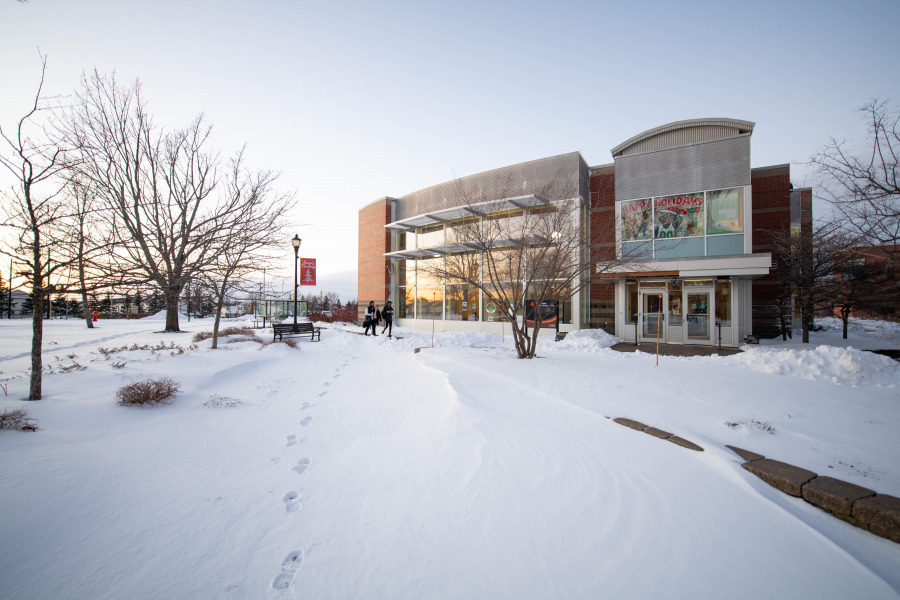 The following message was also distributed by email to faculty and staff on January 20, 2023.
As part of the bargaining process, the University and the UPEI Faculty Association (UPEI FA) will be meeting with a mediator next week to assist both parties achieve a collective agreement. Read UPEI Labour Relations Update #14
A number of proposals and issues have been presented. The University wants to ensure that the community understands these proposals and, therefore, will provide additional information in the form of UPEI At Issue briefs.
In this latest UPEI At Issue #7: Scholarship and Research, we provide information about how UPEI has and continues to make significant investments to support faculty members to carry out a broad range of intellectual, scholarly, and creative endeavours at the University.
This and other information can also be found in the Resources and Issues section of the UPEI Labour Relations web pages.