UPEI At Issue #2: Faculty Salaries at UPEI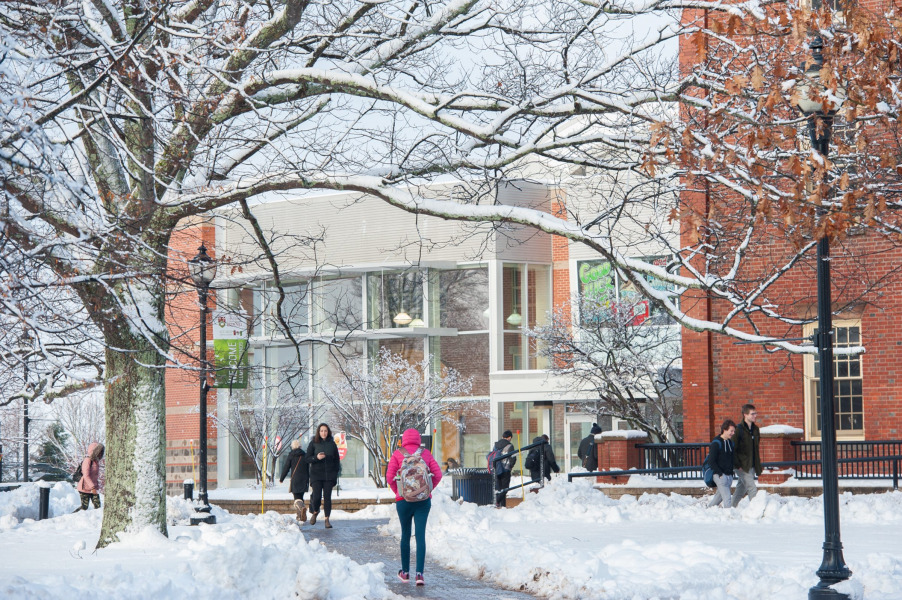 As part of the collective bargaining process, the University and the UPEI Faculty Association (UPEI FA) are currently meeting with a provincially appointed conciliator who is assisting them to resolve issues and reach agreements.
A number of proposals and issues have been presented. The University wants to ensure that the community understands these proposals and, therefore, will provide additional information over the coming weeks in the form of UPEI At Issue briefs.
Please read the latest UPEI At Issue brief about "Faculty Salaries at UPEI." 
This and other information can also be found in the Resources and Issues section of the UPEI Labour Relations web pages.