Teaching Hospital Equipment Fund - Equine
As the only specialty referral equine centre east of Montreal, we are dedicated to providing the highest standard of excellence in equine medicine and surgery.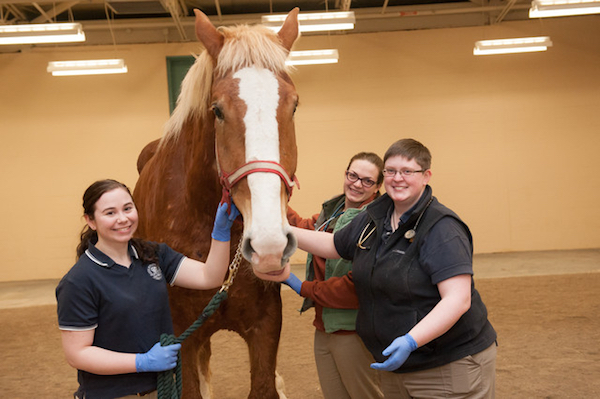 Our equine clinicians focus on both performance and pleasure horses. Current priorities include sport and rehabilitation medicine equipment, and a new ambulatory care unit.