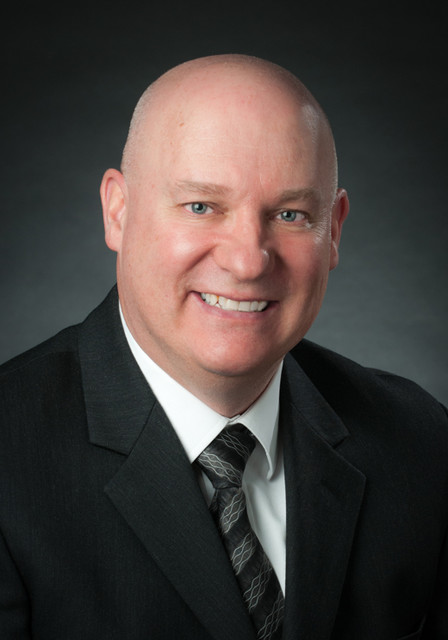 Welcome to the Atlantic Veterinary College at the University of Prince Edward Island
One of five veterinary colleges in Canada, the Atlantic Veterinary College (AVC) is the only institution offering in Atlantic Canada educating doctors of veterinary medicine. Since our first class graduated in 1990, AVC has been a fully accredited college and has experienced remarkable success and growth. Over 1,600 graduates from AVC now work in private practice, academia, research, government, and industry around the world.
We take great pride in providing our students with an excellent education in veterinary medicine. Because of our small size, we get to know our students by name while offering them world-class opportunities. We are focused on fostering innovation and academic excellence. Guided by our mission as stated below, we are educating future leaders in veterinary medicine and research.
AVC's Mission:
AVC is committed to improving the health and welfare of animals and humans through excellence in education, discovery, professional practice and dedicated service to Atlantic Canada, our nation, and the world.
About Dr. Greg Keefe:
Greg Keefe, DVM MSc MBA, assumed the role of Dean of the University of Prince Edward's Atlantic Veterinary College in March of 2015. Prior to his deanship, as a professor of dairy production medicine, Dr. Keefe was one of AVC's foremost researchers, educators, and professional service providers. He has published more than 180 articles in peer-reviewed journals and conference proceedings. He is the founder and director of Maritime Quality Milk, a program for milk quality and disease surveillance research, and leads numerous regional and national research projects. Dr. Keefe was an inaugural recipient of an Industry Research Chair by the Province of Prince Edward Island, a role he relinquished when he accepted the dean position. He is a respected mentor to veterinary and graduate students, and an award-winning teacher and researcher. Among his numerous awards are the UPEI Presidential Award of Merit and the Canadian Veterinary Medical Association award for Advancement of Large Animal Medicine in Canada.